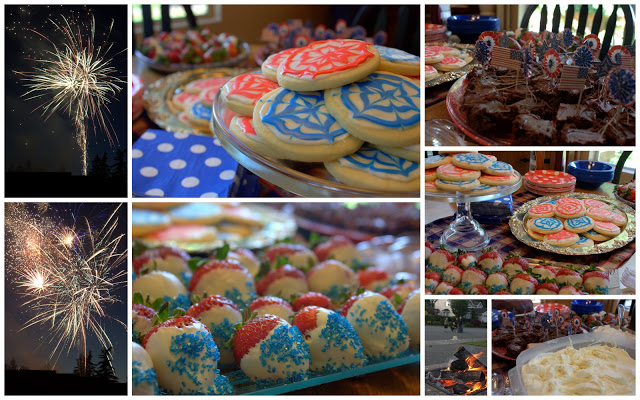 4th of July, 2012
I hope you all had a great day! We had our first sunny day in a very long time. It was a perfect day to party. We started with a good old fashioned 4th of July picnic, at our house. Then we moved onto a neighborhood party, and finally enjoyed the neighborhood fireworks show from the safety of a friend's house.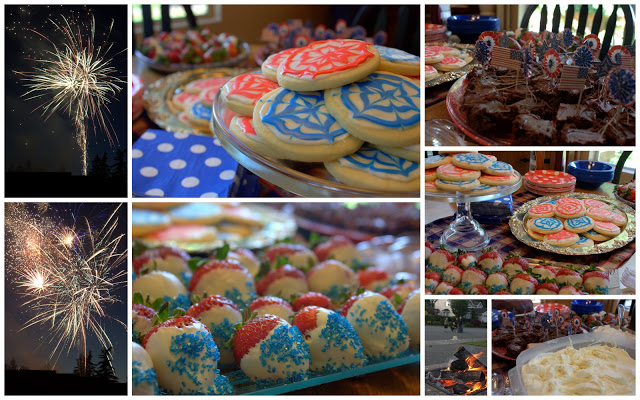 We ate too much, stayed out too late, and had a great time doing it.
Hope you had a happy 4th, too!