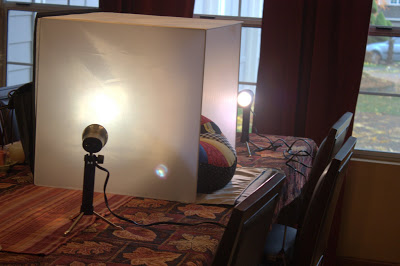 After Thanksgiving Sale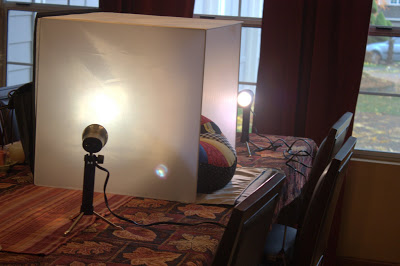 My Mother In Law bought this photography set-up at the after Thanksgiving sale last year. I love it and use it all the time, especially in the cold, dark, months.
I've had lots of emails and questions about it, over the past year. We found it at here. I have no idea if it will be on sale, again this year, but keep your eye out if you're looking for one.
Here's the picture from the website.
Happy shopping!