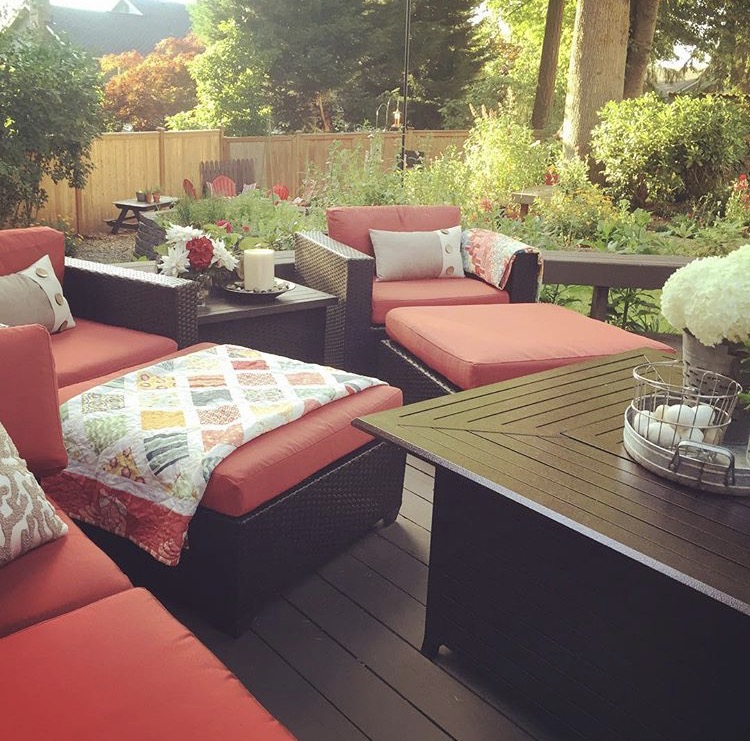 I Blinked and Summer Was Gone
I spent quite a bit of time, in this very spot, over the past few weeks.  We've had a beautiful Summer in the Pacific Northwest and we didn't waste a minute of it. Yes, there were vacations, appointments, and the To Do list but I did get to spend a good chunk of time enjoying my yard.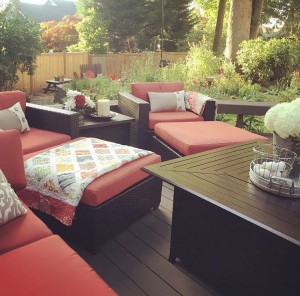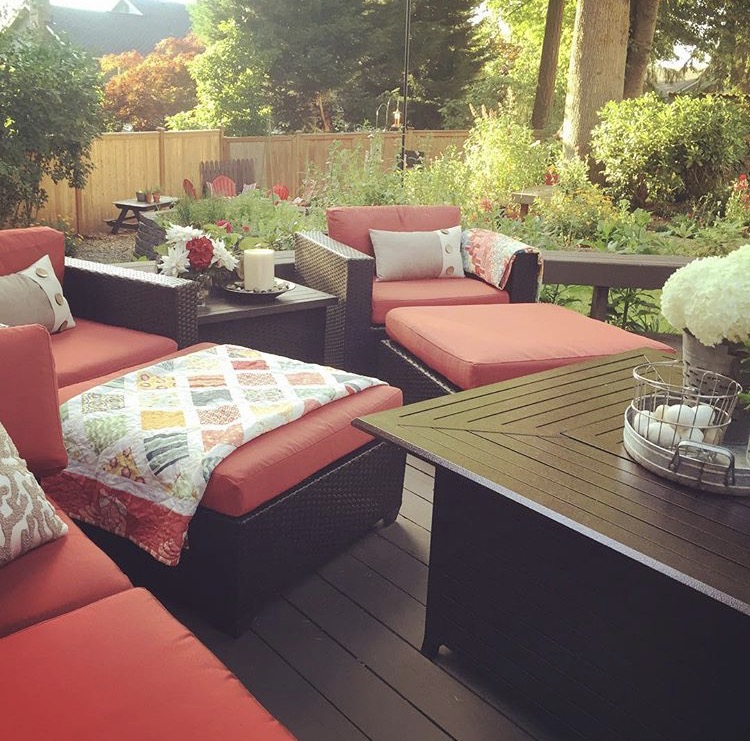 My garden was my happy place this year, but the squirrels still got the best of my sunflowers.  I planted over a hundred seeds, but this was the sole survivor.
The tomatoes loved the sunny weather, but I still didn't get as many tomatoes as I'd like.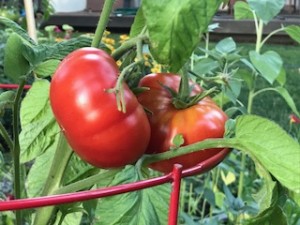 I'm holding on to every last minute of Summer, so I'll just sit here watching the sprinkler go back and forth.
Happy Summer… and don't blink!