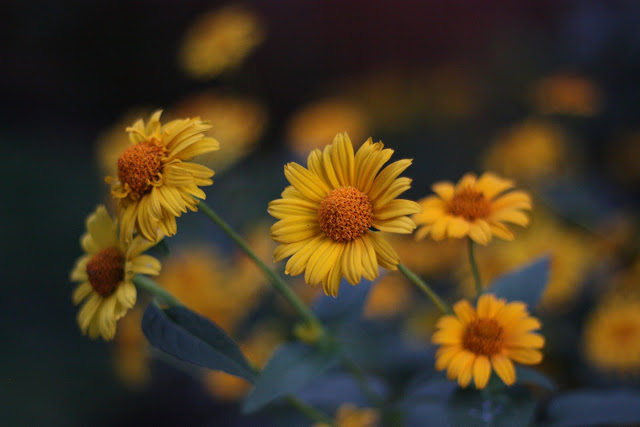 Could This Day Get Any Better?
I woke up this morning to the feeling of dread, almost like I was in mourning. I didn't even want to drag myself out of bed.
(Ok, it wasn't really that bad. It makes the story sound so much better though.)
If I've already lost you, please keep reading because I have BIG news!!!
So, I was feeling pretty down, realizing that this was the last day of my summer break. Teachers head back to the classroom tomorrow and the kids come next week. I decided that I needed to embrace the last day of freedom and spend some time in the garden.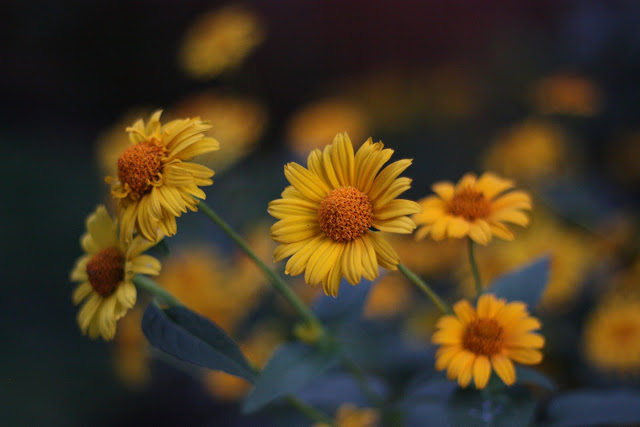 Weeding is actually enjoyable, when you know that by the next day you'll back in a windowless classroom wishing to enjoy the sunshine on your face. A friend told me that it's like a coal miner heading back to the coal mine after enjoying the fresh air and daylight from the earth above.
(Again, not really that bad, but makes the story sound better.)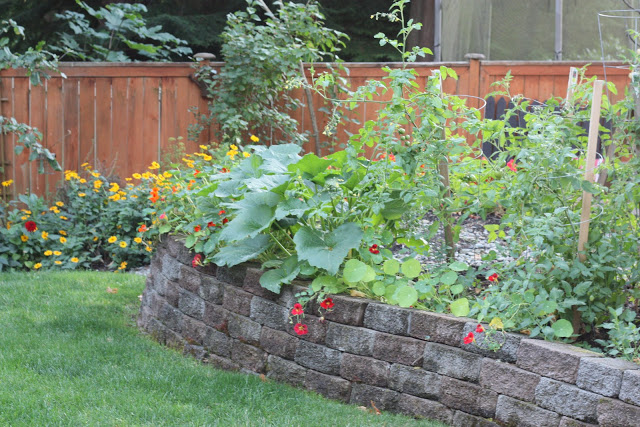 I weeded, watered, threw the ball for my four legged friend, and watched my kids jump on the trampoline.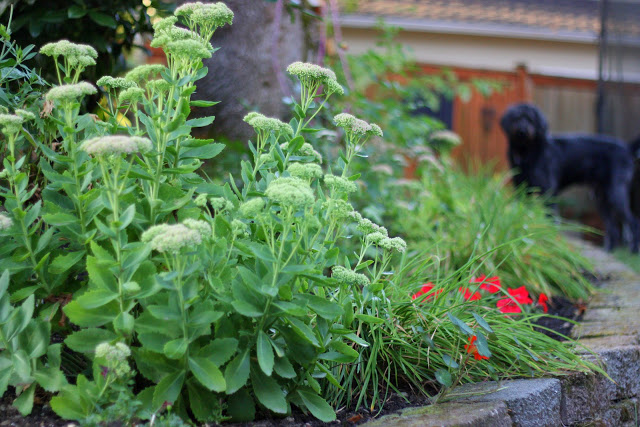 When we got hot, we stopped for a popsicle break on the deck. Of course, that led to a little relaxation in my comfy chairs, a good book, and a few teacher catalogs. Then came the REALLY EXCITING part of the day!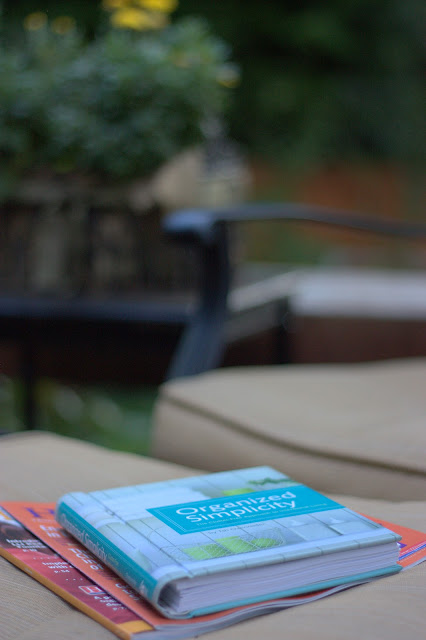 I received an email from COUNTRY LIVING MAGAZINE.
Did you hear me?
I said, Country Living Magazine. I am a finalist for the Country Living Blue Ribbon Blogger Awards. The logo (below) is from last year, so this is the second year they've done this. I cannot even begin to tell you how exciting this is for me. I blog because I enjoy writing, working on becoming a better photographer, and sharing with other families out in Blogland. Never, in a million-gazillion years, did I think I would ever be considered for something this cool!
Seriously, this is the most exciting thing that has ever happened to me. Do you know what happens if I win? They fly me to New York for a luncheon! Now, if you've read my blog for any amount of time, you know that I'm scared to death of Seattle – the Big City. I'd definitely have to take my hubby with me… oh, who and I kidding? I couldn't even imagine being nominated, let alone becoming a finalist or even winning!
Anyway, I'll let you know how the voting will be going. Voting for Reader's Choice begins on August 31st and I'll be begging for votes at that time.

As I was scrolling through my emails, still shaking from my exciting news (yes, I really was shaking), I received another email from the Teachers pay Teachers website. Yesterday, I finished writing an ebook that I've been working on for over a year. It's all about Writer's Workshop in the kindergarten classroom. I started writing it because I host demonstration lessons for other teachers. I wanted to be able to tell them more about my classroom and how I structure a Writer's Workshop. I started writing and my little ebook just kept getting bigger and bigger. I decided that it was A LOT of work and that I'd share (free) with teachers who come into my classroom for demonstration lessons, but maybe I could make a little money if I sold it on Teachers Pay Teachers. Well, it's been up for a day and I've already made a sale! I've never sold anything in my life, so this is pretty cool for me!
More on my little ebook later. I'm just too excited about the whole Country Living thing!

Ok, so then I checked a different email account that I have, and an
that I did with an educational outreach company was up on their site. Click on the link above if you'd like to read it. Seriously, it was turning into a really awesome day. I've never been interviewed for anything, so it makes me feel almost famous.
After that, the mail came. Both of my kids got letters telling them who their teachers are for the coming school year. They were both absolutely thrilled! Not only do they already love their teachers, but they have their closest friends in their class! Happy kids = happy mommy!!!
Then, my hubby came home from work and told me he had gotten a huge raise!
(Ok, that didn't really happen. But, I felt like it had been such an amazing day that it probably should have happened.)
Anyway, I'm on Cloud 9 today! It was a truly fabulous day at my house, even if it was the last day of summer break and tomorrow means back to work. Oh, and did I mention that all of those terrific things happened before my massage?
(That part really did happen. Don't judge. Teaching is stressful. I needed a massage before going back.)
Happy, Happy, Happy Day!