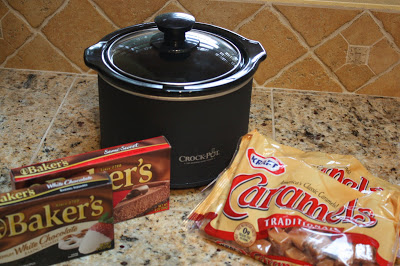 Crock-tober
So, the conversation when something like this.
Ring, ring.
Me: Hello?
Leslie: Hey, do you have one of those mini crockpots for making dips?
Me: No, but I think my sister-in-law has one you could borrow.
Leslie: No, I don't need to borrow one. I just bought one and you need to buy one too. It's Crock-tober at Fred Meyer and it's a great deal.
Me: What are you going to do with it?
Leslie: Fred Meyer is selling them for $10. Plus they have a 20% off coupon, AND a coupon for free Kraft caramels. Caramel apples for Halloween. (She says in a sing-songy voice.) I also have a great book on crockpot dips and appetizers. Ooooh… and fondue.
Me: Oh, yum! I'll be heading out to get one of those!
That's the sign of a true friend… one who knows your love of a great deal AND sweet and savory treats. Thanks for looking out for me Leslie!
One of the blogs I read, Jamie Cooks It Up, has a tutorial on how to make chocolate caramel apples. Click HERE to see it.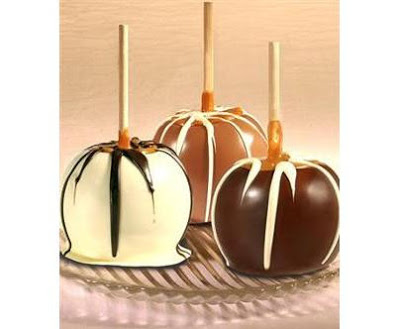 Image from Wisconsinmade.com.
Happy Halloween!