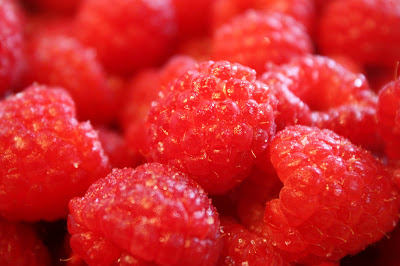 Healthy Eating???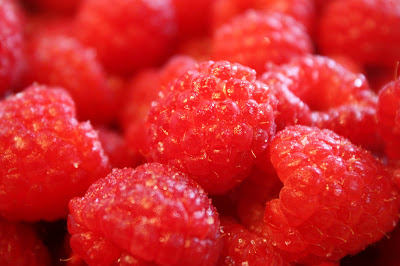 This article absolutely freaked me out today. I feed my family berries every single day of my life. We love our berries. To think, the things I feed my family, which I think are healthy, may not be healthy after all.
As a teacher, every day I work with children with things like ADHD, Autism, and learning disabilities. Each year I have more and more children in my class with special needs such as these, which require additional support. I know this article is not the first to make these connections between pesticides and children's development, but this one really has me thinking about what I feed my own children.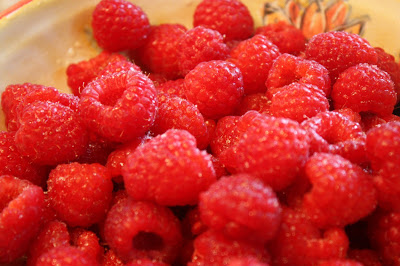 Images courtesy of my dinner table a few nights ago.
What do you think?