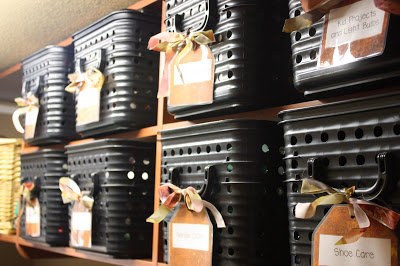 Home and Family Friday
Bins and labels. I guess that's what I do. I was looking through some blog photos and noticed how many times I've posted about organizing with bins and labels.
I guess I'm a little obsessed, but there are worse things to be obsessed with!
Check out these parties I like to link up to.