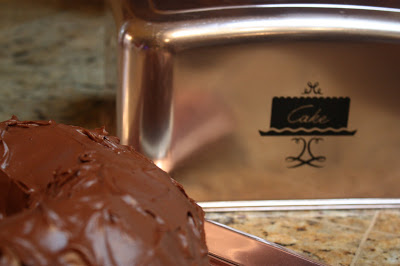 Home and Family Friday
Welcome to my 3rd linky party. It's been so much fun seeing all the family, organization, and craft projects.
I was thinking about the highlights of my week and unfortunately (for my waistline) my highlights are mostly about food. Hmmmm. I think I'm seeing a trend.
Hey, those are healthy!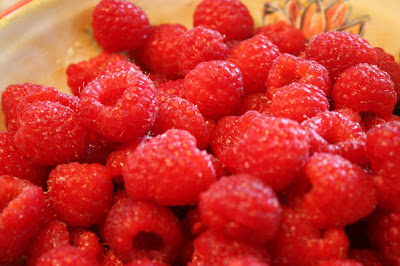 Well, I did manage to start organizing my garage.

Next week there will be more sewing projects, more gardening, and more organizing. I guess that means less time spent baking.
On to the party…