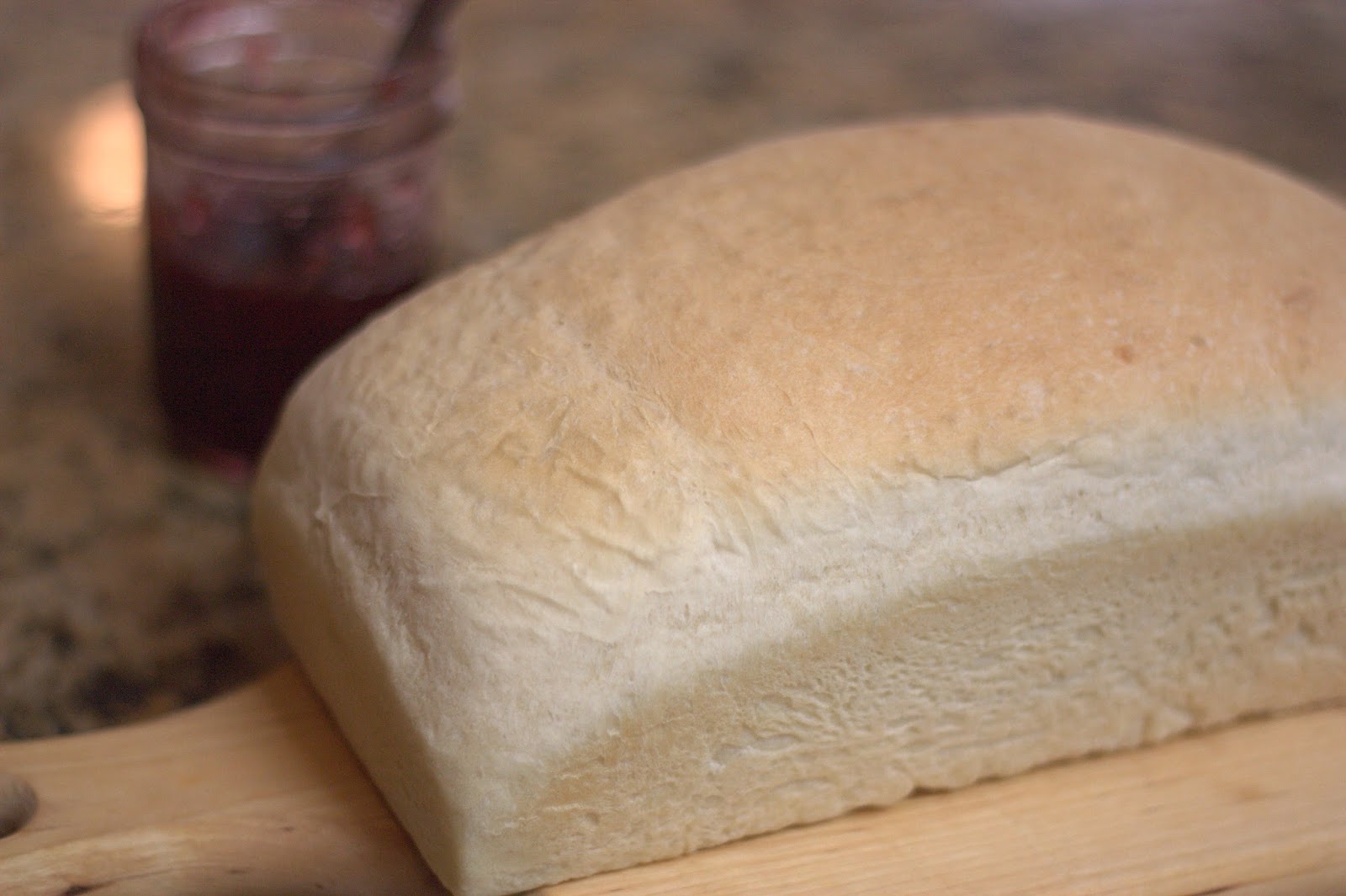 Homemade Bread and Chocolate Chip Cookies
Yesterday was Veteran's Day and the kids and I were given the gift of time. It was a day off in the middle of the week that we all needed. My daughter's Veteran's Day concert was the night before and it was a great concert. She didn't seem like her perky self, but I didn't really think much of it… until the fever set in. I guess if you have to get sick, it's best to do it on a day off from school. So, my daughter was down and out, my son wanted to hang out with friends, and I'm just trying to take it easy and ride out my back pain. In the midst of resting and relaxing, I decided that it was a good day for baking bread and cookies. Ok, when is it NOT a good day for baking bread and cookies??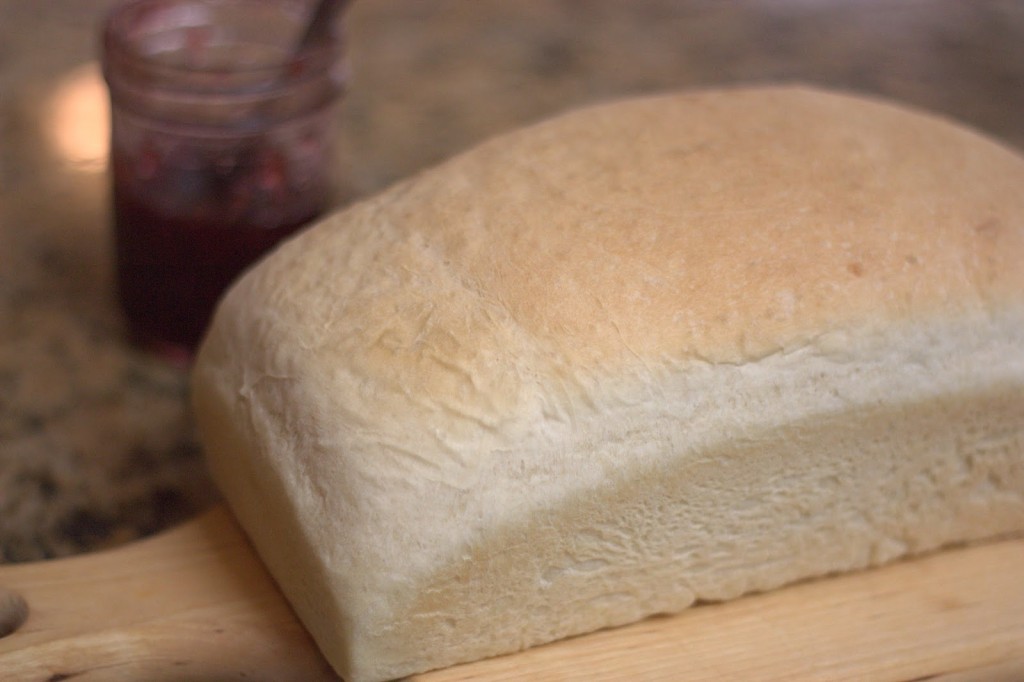 I started with the bread because it's the easiest. Friends, I know you may think this sounds crazy, but homemade bread is the easiest treat ever! I use the same recipe that my mom always did when I was growing up. Sometimes I will use whole wheat flower instead of white, but it's always the same basic recipe. I make the dough in my bread machine, on the dough cycle, because it makes the process SO much easier. Once the dough is ready I put it into bread pans to rise again. I don't like the way my bread machine cooks the bread, so that's why I just use the dough cycle.
If you don't own a bread machine, you can buy one for CHEAP at Goodwill. I use mine on a regular basis and I actually have two because it makes the double batches of
cinnamon rolls
so much easier.
If you're ready to try some easy homemade bread, here's my recipe:
Ingredients:
1 package yeast
1/4 cup warm water
2 cups scalded milk
1 Tbsp shortening
6 cups flour
(white, whole wheat, or a combination)
2 Tbsp sugar
2tsp salt
Combine yeast and warm water. Let it rest for about 10 minutes. Scald the milk and add the shortening so that it melts. Put the milk mixture into the bread machine first. Add the rest of the dry ingredients on top of the milk. Then, pour the yeast mixture on the very top. Set your bread machine to the dough cycle and wait for it to beep at you! Once it has risen in the machine, form into loaves and let rise again until it has doubled in size. Bake at 350 degrees for 20 minutes.

Tips:
DON'T BE AFRAID OF YEAST!
Yeast is very easy to work with and shouldn't be intimidating. When I dissolve the yeast in the warm water, I make sure the water feels slightly warmer than bathtub water. If it is super hot, it will kill the yeast. If you use cold water, it won't activate. I also make sure the milk is about that same temperature. Finally, when I let the bread rise in the pans, I usually turn on my oven to preheat and just set the pans on the stove. It gives the pans just enough warmth to help them rise.
In addition to homemade bread, it was also a chocolate chip cookie kind of day. Luckily, one kiddo was napping and the other was at a friends house, so I just ate all of the cookies myself and hid the evidence. Ok, just kidding on that one. Actually, after baking the cookies, I put them all into individual baggies and into a freezer container. That way, as the kids are making their lunches, they can pull out a bag of 2 cookies and put it into their lunches. By the time lunch rolls around, the cookies have thawed and are ready to eat.
Here's the recipe:
1 Cup Crisco shortening (original, not butter flavor)
3/4 Cup brown sugar
3/4 Cup white sugar
Mix until soft and fluffy.
Add:
2 Eggs
1 and 1/2 tsp vanilla
Mix just until blended.
Dry ingredients:
2 and 1/2 cups flour
1 tsp baking soda
1 tsp salt
Mix it up and add 8-12 oz of chocolate chips.
Bake for 10 minutes (or less) at 350 degrees. My oven is a standard oven, not convection, and this is what I do.
I didn't check a bunch of items off of my To Do list on Veteran's Day, but I did get to spend time with my kids, rest, and do a little baking. All in all, I'd say that's a productive day.
Happy baking!