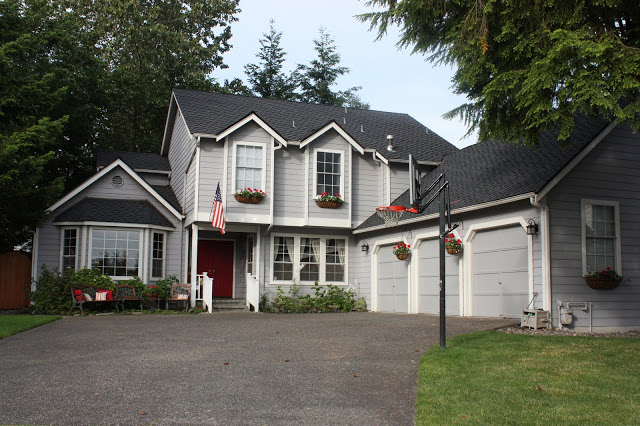 How To Spend a Rainy Saturday Morning
It's the first day of Spring Break. The kids are sitting on the couch, watching TV, in a comatose like state. My hubby is still sleeping. It's pouring down rain, and the dog doesn't even want to go outside. For me, that means it's blogging time! I've been changing up a few pictures on my sidebar this morning. Now that I actually (kind of) know how to use my fancy pants camera, I think the pictures of my house are turning out much lighter and brighter. Here are a few of the pictures, from my house, that I'm using. I'm also linking to updated blog posts about the pictures. If you're interested in seeing and reading more, scroll down and you'll find them on the right side of the blog.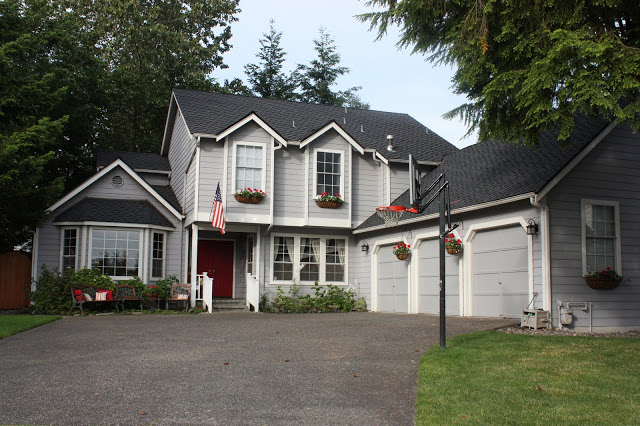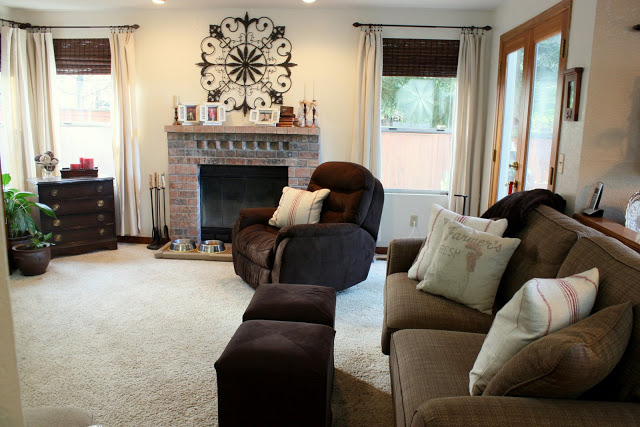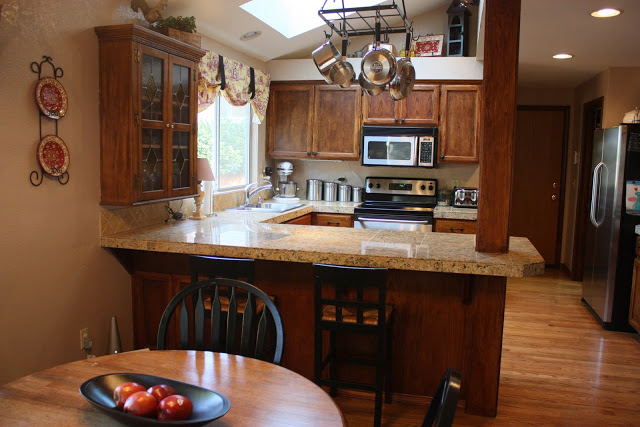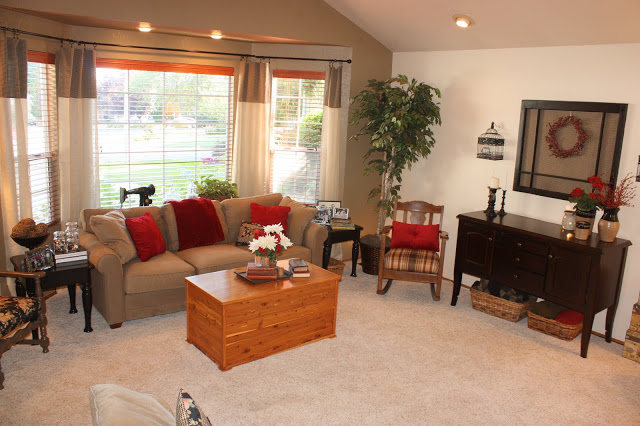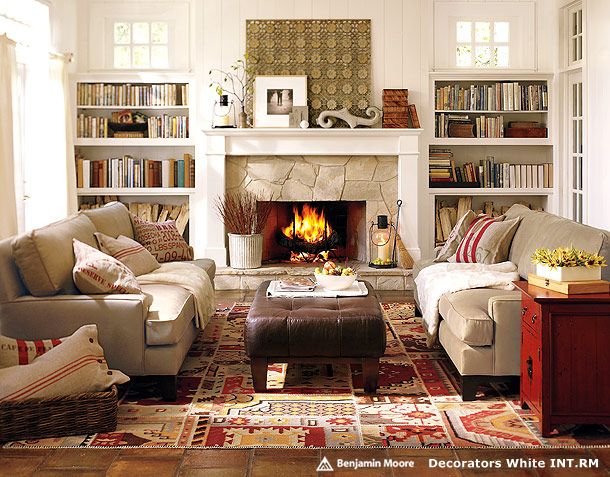 Well, that last picture isn't really my house. I just wish it was. That's from the Pottery Barn catalog. I can dream, right?
Happy blogging!