Home and Family Friday
I found it very amusing that the two most clicked on links, last week, were polar opposites.
Katie, from Raising Oranges, shared her cinnamon nuggets, covered in sugary yumminess.
Nancy, from Flatrock Cabin, shared her health altering muffins.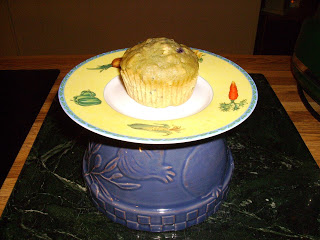 Clearly, you were all hungry for breakfast and just couldn't decide if you wanted to stick with the new year's resolution or bag it and go for the sticky cinnamon rolls.
We're ready for Home and Family Friday. Please remember to click on links you think are interesting. It helps me decide who to feature the following week. I'd love it if you'd grab my button and become a follower.
Happy Friday!