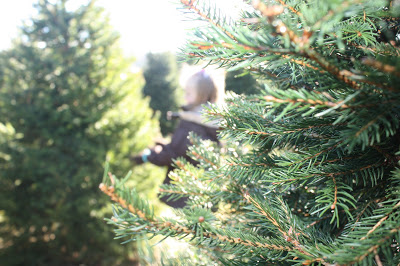 It's All About Tradition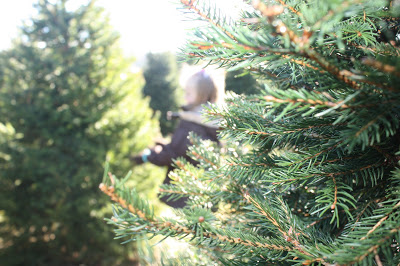 Every year, at this time, families head to the tree farms to find something special. They search for the perfect trees to bring into their homes. But, it's not really about the tree. It's all about tradition.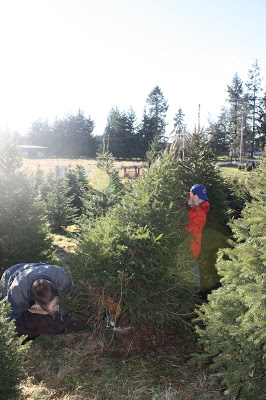 Things I know for sure, because it's tradition:
*There will be cocoa.
*There will be Christmas music.
*Everyone will get a chance to cut down the tree… and yell timber.
*Hark the Herald Angels Sing will be sung "Peanuts style" and the family will look at us like we've lost our minds.
*We'll top the day off with Christmas cookies and be too tired to put up the tree.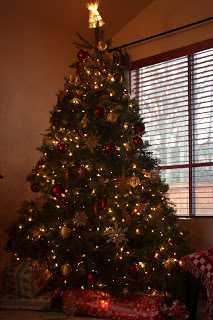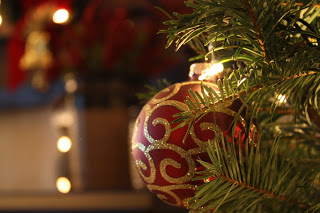 Memories will be made… it's tradition.