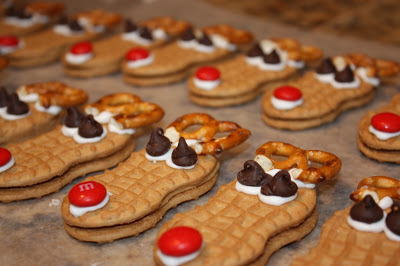 It's The Most Wonderful Time of The Year
Well, we've made it. Tomorrow is Thanksgiving, which means the day after tomorrow is the start of the most wonderful time of the year. There'll parties for hosting, marshmallows for toasting… sorry, got sidetracked by my love of Christmas music.
These little reindeer cookies are my favorite thing to do with my kids on the day after Thanksgiving. They are really easy for the kids to do all by themselves.
Oh, the gingerbread houses! I can't wait!
Don't worry, these pictures are from last year. My Christmas decorations don't come out until the day after Thanksgiving. Just getting in the mood.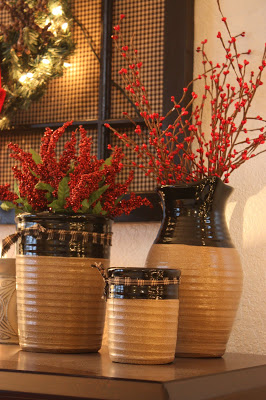 Happy Holidays!