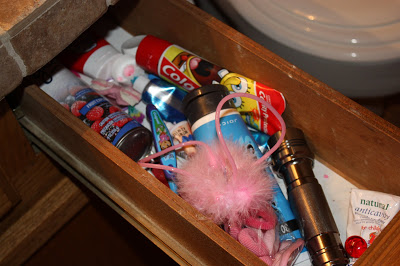 Organizing the Bathroom
My downstairs powder room has turned into a second kids' bathroom. They have their own full bath upstairs, but have also taken over the downstairs bathroom. Every morning the kids get dressed, make beds, and go downstairs for breakfast. After breakfast I usually tell them to head back up to fix their hair and brush their teeth. Well, that's about the time I start hearing, "But I don't WANT to go all the way back upstairs." Like it's a really big trip to ALL THE WAY back upstairs!!!
Here's what the bathroom drawers and cupboard looked like before I started organizing: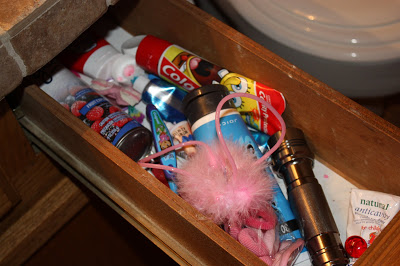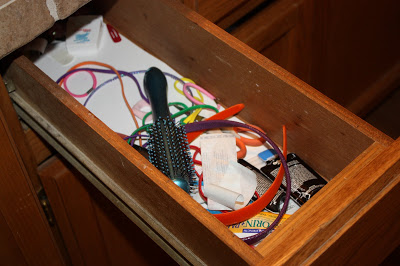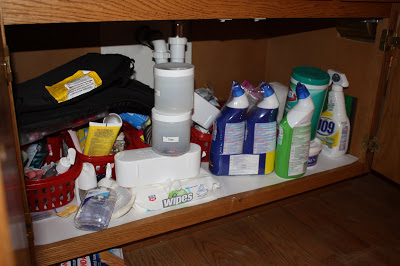 I used little plastic bins to contain the toothbrushes, toothpaste, combs, and headbands. Then a perfect plastic container to hold hair bows and clips. The summer weather hasn't really started here yet, so I'll keep working on my indoor projects until pool weather starts!
Happy Organizing!