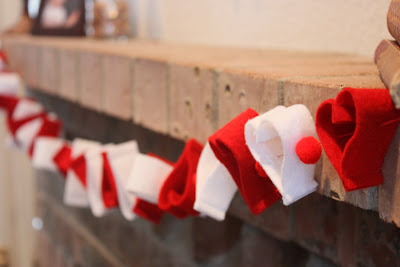 Pinterest Inspired Valentine Garland
My daughter, her friend, and I spent much of a snow-melting-Friday creating these Valentine garlands.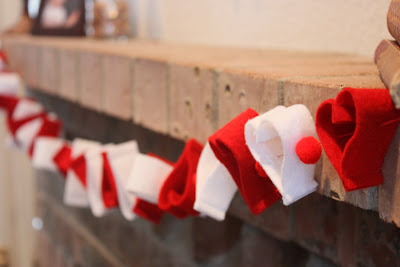 It looks adorable, running across our fireplace.
I found the idea HERE on Pinterest. Reading the directions is impossible, but the pictures were easy to follow. Here's the picture from Pinterest.

My only suggestion is to make sure to string the garland at the top of the hearts. Our hearts are a little top heavy and keep flipping over.
Happy sewing!