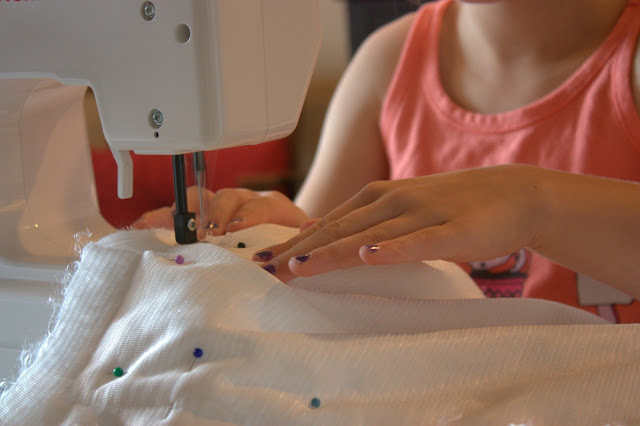 Sewing Camp for Grown Ups
Two weeks ago, I hosted sewing camp for my daughter and nieces. I plan to have a few girls over for Sewing Camp Part 2, and I know a few of my daughter's friends want to join us too.
Well, several of my in-real-life-friends asked if I would host a Sewing Camp for Grown Ups. Sounds like fun to me! So, what type of projects would you like to make if you were new to sewing and really wanted to learn? I know my Blogland friends won't be flying to Seattle and joining us in my living room, but maybe I'll do some video or photo tutorials to post on the blog.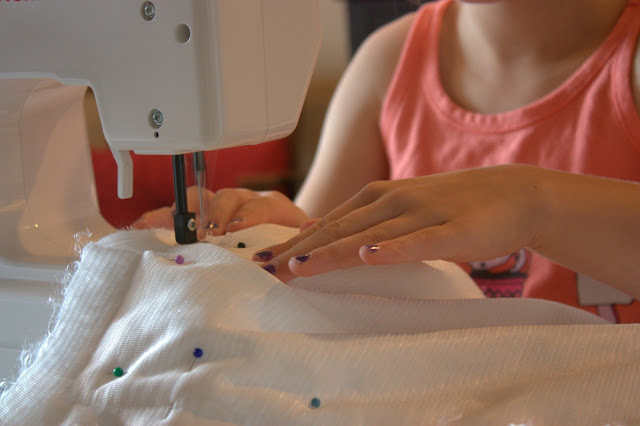 Thanks for your help!