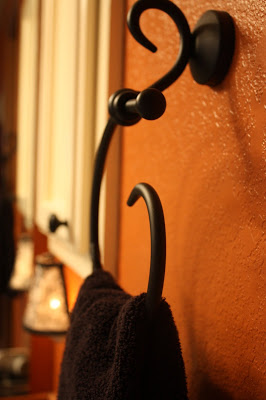 Things I Love
I was so excited when Layla, from the Lettered Cottage, came out with an e-book. I think I bought it the first day it came out. On page 21 of her book, she encourages readers to make a list of things they really love and inspire their home life and decorating. I thought this would be a great exercise for me to do.
Here's my list:
warm colors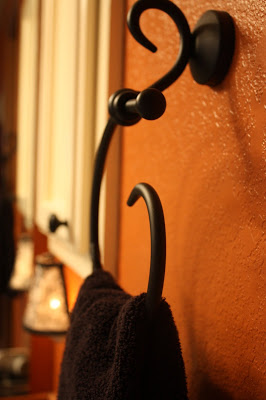 cozy feeling home
contrast – like the white shelves and brown baskets at Ballard Designs
quilts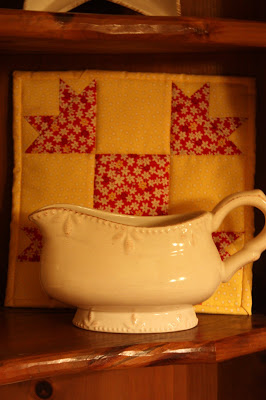 farm feelings – old wood, antiques, barns
good smells – warm cookies, homemade bread
soft lighting
quiet
things with history
old keys
old furniture
fresh air
Then I asked my daughter. Here's her five year old version of things that are really important to her:
Cooper
Petting Cooper
Loving Cooper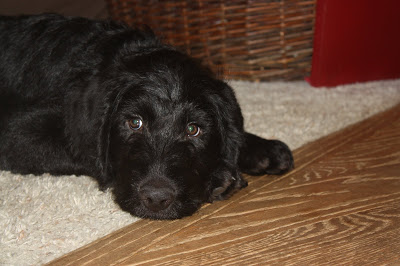 Playing games
The TV room
My family
I thought her list was very sweet. To sum it up, the most important things to her (inside our home) are family, pets, and activities we do together (like watching Chuggington and playing Uno). I thought it was really interesting that she didn't mention her toys, other than family games.
Next I asked my husband and son. Here's their response:
Looking at me like I'm crazy, my husband said, "We love you, but we really don't care." Hmmm… I'll take that to mean, "We love you and everything about the wonderful home you have created for us. We love coming home to warm cookies and our cozy home. We love the work you put into making this a perfect place for our family to retreat at the end of a long day." I can dream, right?
So, here's a challenge for my 37 Followers, and anyone else who may stumble upon this blog. Make a list of the things you love that help you create the space you love to retreat at the end of a long day. Then go to Layla's blog and buy her e-book. You will love it! She's not paying me to say that either!