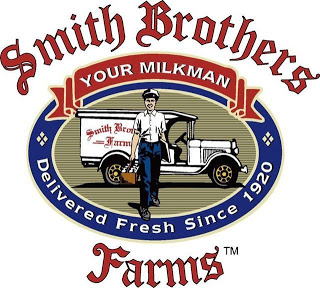 This Is The Way To Shop!
We got home pretty late on Sunday night, from our trip to Eastern Washington. Of course, we needed some groceries on Monday morning. Bright and early the milk man arrived with our hormone/antibiotic free milk and eggs. We started using Smith Brothers last month.
Then we headed down the hill to Stocker Farms. I have been making a weekly trip down there since they opened a few weeks ago. I love the fresh, local, produce. The flavors of the fruits and veggies are so pure. My kids even comment that they notice a difference between grocery store produce and local produce.