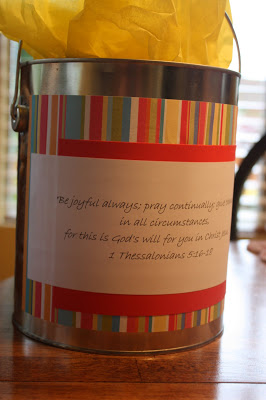 Those Lemon Tree Ladies
Wouldn't it be great if you could be creative and blog about your craftiness, but not feel the pressure to have fancy-pants posts every day? I think the ladies at Lemon Tree Creations may be on to something. They each have one day a week they are responsible for. On their day they knock your socks off with a great project. They link their project up to a few parties. The result is one fabulous blog.
I love being inspired by these ladies.
Here's a paint can I made.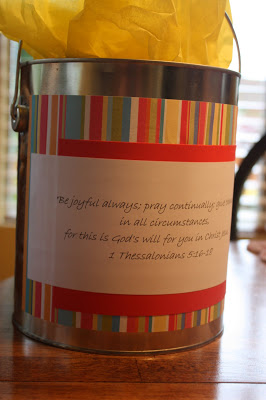 I was inspired by this can over at the Lemon Tree Creations blog.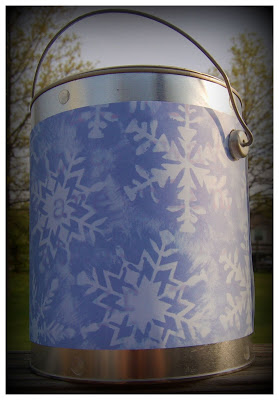 I made this pillow with fabric transfer.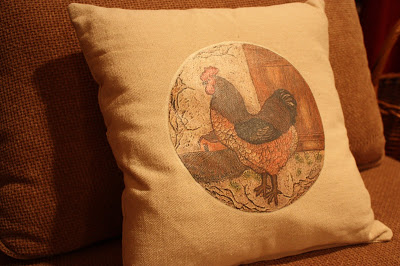 Inspiration? Again, Lemon Tree.

I'm loving this from Lemon Tree too.

So, when I was at Goodwill I bought this. I'm thinking paint and checked fabric.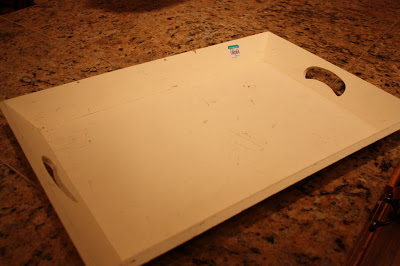 Finally, my husband isn't too thrilled about this, but wouldn't it be great to go from this: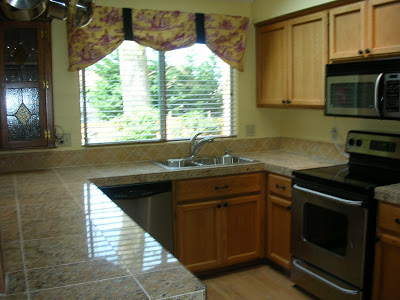 to this: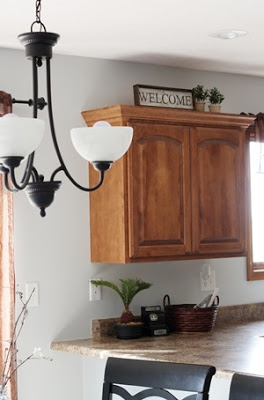 I've been trying to decide what to do with my kitchen. After seeing the before and after of this yellow to pale blue kitchen (on the Lemon Tree Creation Blog), maybe I just need to paint my walls.
Oh, those Lemon Tree Ladies have my mind going all the time now. Which blog inspires you to be creative?