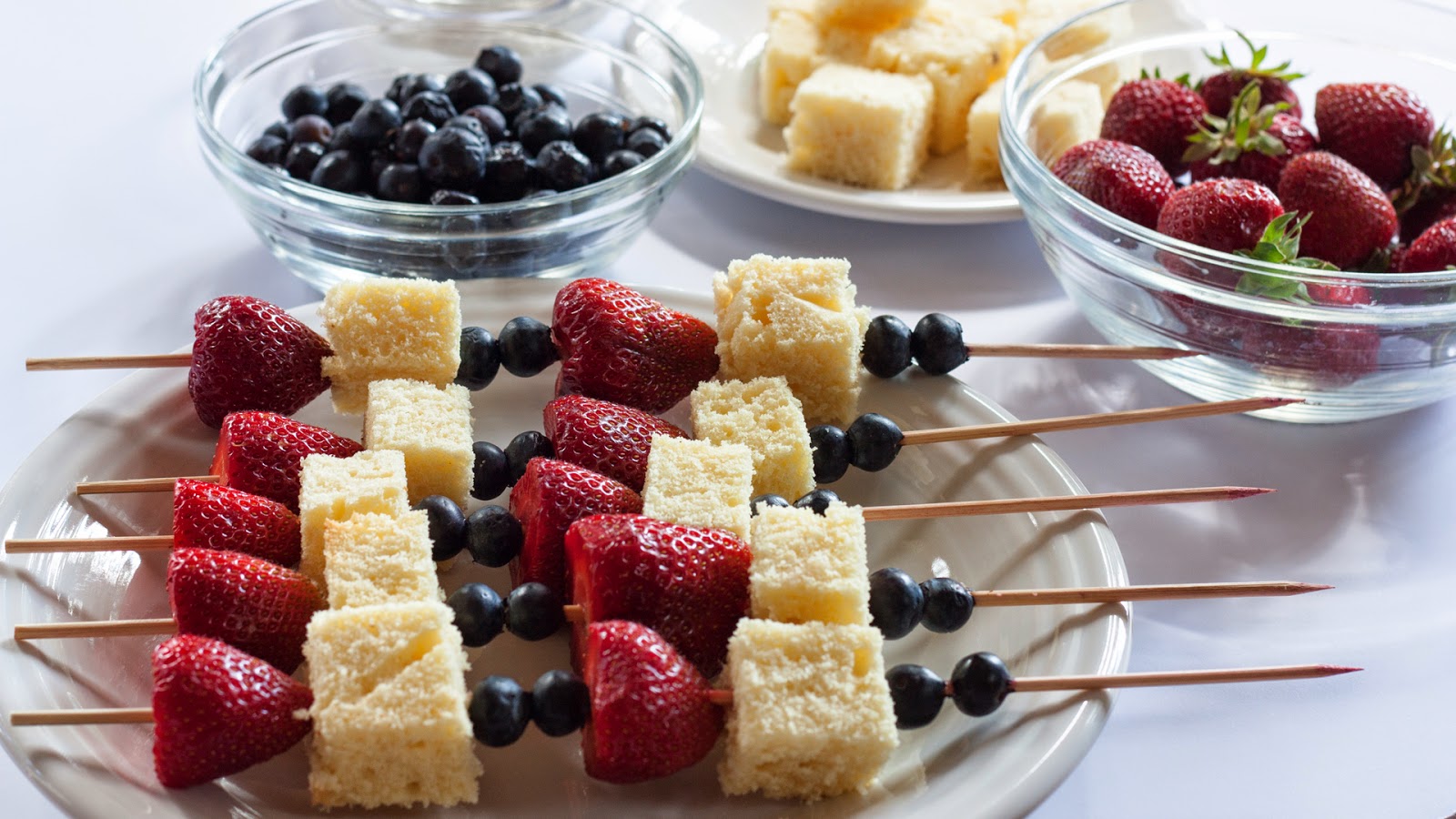 4th of July Fruit Kabobs at LeapFrog Learning Path
A few weeks ago my friends at LeapFrog asked for some 4th of July activities. I've been busy, over the past few weeks, getting these ready. I've been creating, writing, and photographing some really fun activities to do with kids. The 4th of July Fruit Kabobs turned out very pretty. It was SO easy and involved a trip to the Farmer's Market for fresh fruit. What could be better?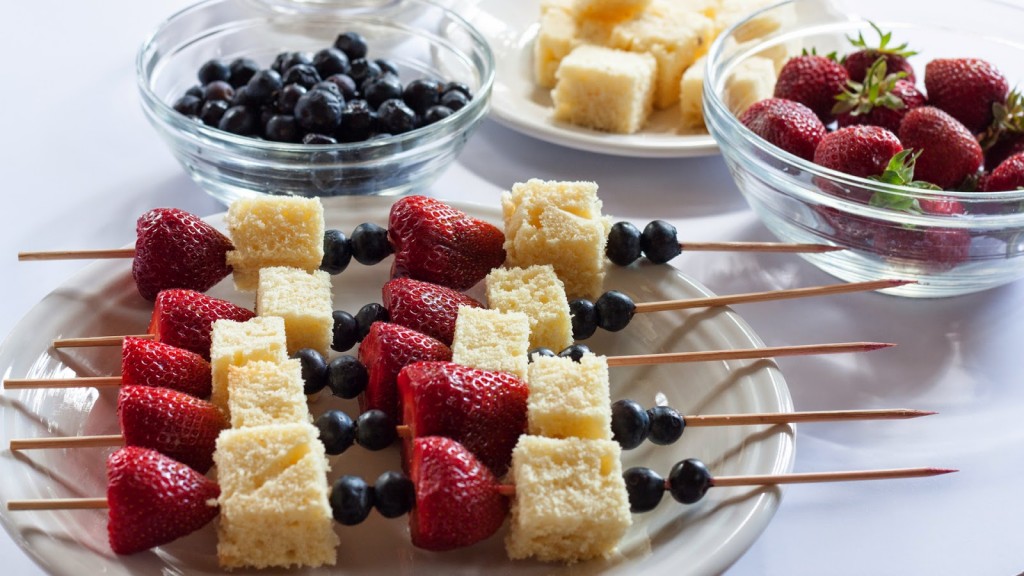 Several of my 4th of July activities are now posted on
Learning Path
. If you are not familiar with
Learning Path
, it's a website (an an app if you have an ipad or iphone) that provides tons of different activities for kids of all ages. You just click on the type of activity you are interested in or the age of your child and resources will be right there at your fingertips. Honestly, I thought it was super-cool even before I was asked to start writing content for the website!
Speaking of writing content for the website, let me just spout off a bit about my happiness! THIS IS THE COOLEST JOB EVER! It is SOOOO much fun to get to combine all of the things I'm passionate about. The activities, articles, and videos I've been making for LeapFrog are all about home, family, kids, literacy, artsy-craftsy stuff, early childhood, and trends in education. I'm constantly reading teacher books, mainly about literacy, and I spend my down-time searching the web for articles about education, home and family, and photography. I've taken a lot of classes too, in addition to my degrees and endorsements, and I'm surprised at how everything has all meshed together in the end. I have a job (even if it's just a side job) that incorporates my B.A. in Family and Consumer Science, my M.A. in Reading and Literacy, my endorsements in Elementary Education and Early Childhood Education, AND all of the blogging courses and photography courses I've taken on my own. Who knew that all of things I am passionate about could be rolled into one? I feel so fortunate!
By the way, my kindergarten readiness videos and articles are starting to be rolled out on the Learning Path website too. If you're interested, pop on over and check them out. (I'm totally amazed that they can take 5 hours of video where I ramble on and on, and turn it into a 30 second video that sounds so carefully planned out and rehearsed.) Like I said, it's a pretty cool job!
Happy Learning Path web browsing!