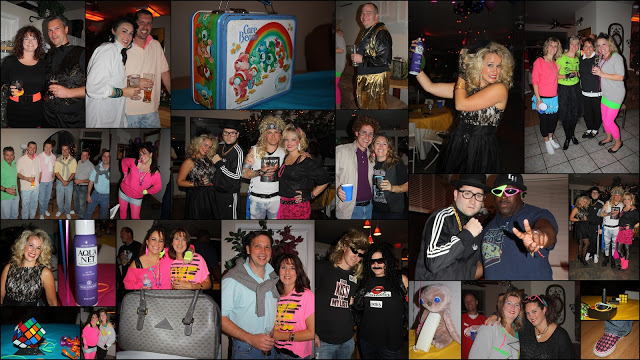 80's Party
In addition to the Flintstones costumes I was working on, last week, I was also sewing up a little 80's attire. I made stirrup pants and a very, very, large hair bow for myself, to accompany the Goodwill sweatshirt with extra large shoulder pads and Liz Claiborne handbag. You can see my lovely handbag in the collage below… You know you totally had one of those in the 80's!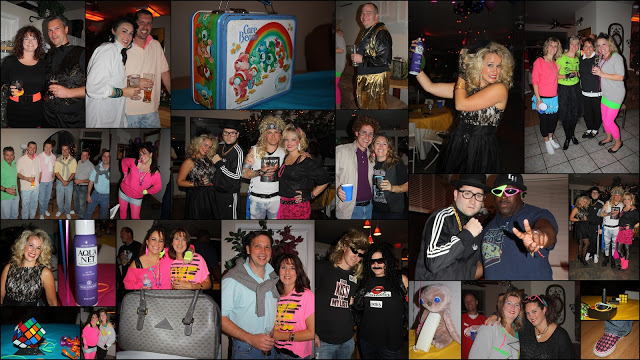 I live in the best neighborhood. These people are hilarious!
Happy 80's… like totally.
(Read with Valley Girl accent please!)