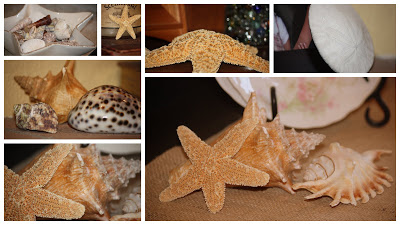 A Beachy Look
I should warn you that there will probably never be another post without a collage. I LOVE MAKING COLLAGES! It's so much fun and so simple in Picasa.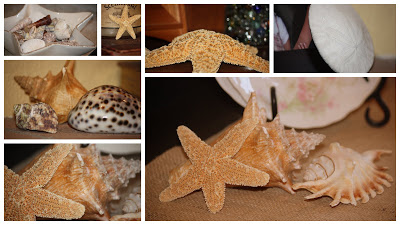 My house is far from beachy. It's warm and cozy, not easy breezy. I have never displayed shells in my house because they just didn't seem to go. This year I decided to venture out and try something new…just a few shells around the house.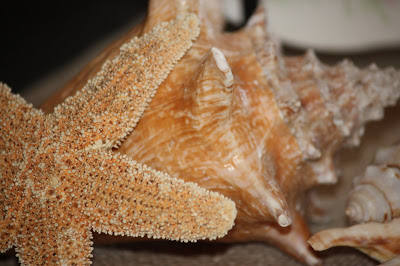 Pretty little starfish are my favorites. My kids and I buy a few new shells every year when we visit the Seaside aquarium, in Oregon. The starfish were purchased there as well. I teach a beach unit every year in my classroom. This year, instead of packing my shells away, I decided to display them. Now my house is warm, cozy, and a little beachy.
Here are a few linky parties I like to participate in:
https://homeiswheremystorybegins.net/linky-parties-i-like-to-participate-in/