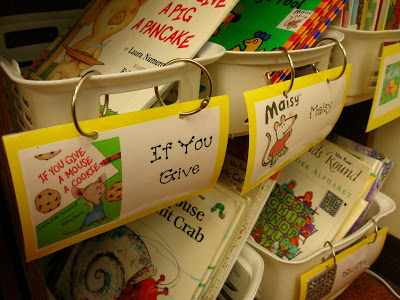 Bins and Labels – An Organized Person's Best Friends
Leanne hosts an organizing linky party every other Wednesday. I love to organize things so I knew her blog would be right up my alley. She is so sweet and comes over to my linky party every Friday and always makes nice comments on my posts. My goal is to participate in her linky party every time she hosts, but I don't really have any new organizing projects this week. Not to say that I didn't organize anything!!! Hey, I'm a kindergarten teacher and a mother… organizing is my life! So, today's post is a little of this and a little of that from around my house and my classroom.
Bins are essential for organizing books in my classroom.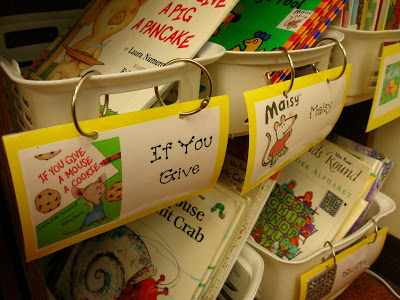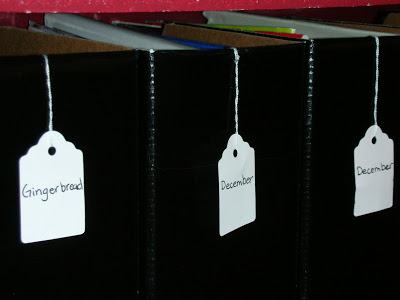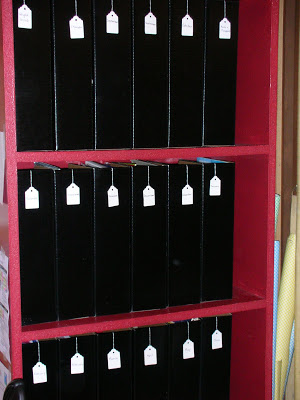 This is the art cubby for my kids at home. Notice the nice containers for markers!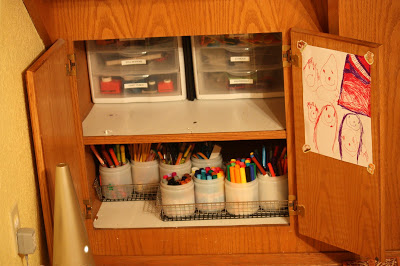 The bins in the laundry room hold hats, light bulbs, shoe care, bags, swim toys, etc.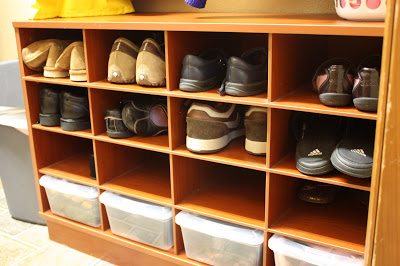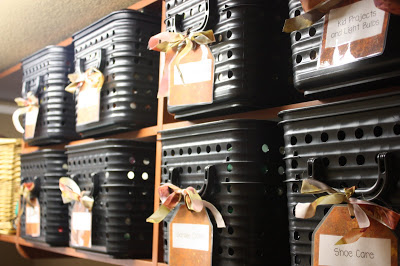 I recently reorganized the bins in the garage.

We have bins in my daughter's room for all of her toys.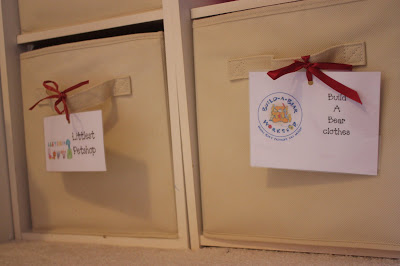 The labeled bins in the pantry are for the Costco overflow.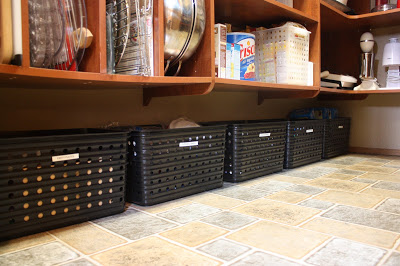 Are you seeing a trend? Bins, boxes, cubbies, and LABELS are my best friends. Just because everything HAS a place doesn't mean I'm ALWAYS organized, but it's a start.