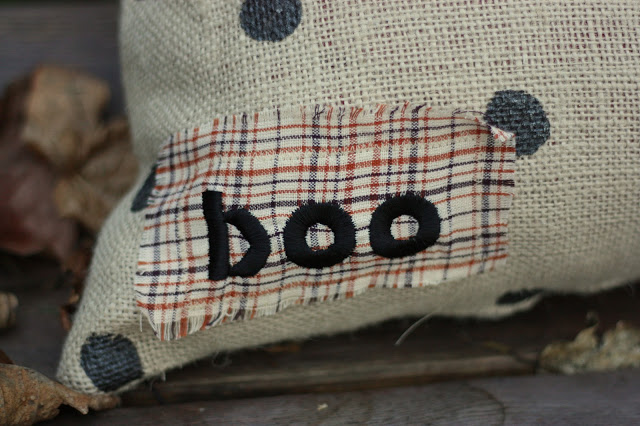 Fall Pillows
It's not officially Fall yet, but the Fall pillows have made a return. Last year, when I broke my foot and couldn't go the pumpkin patch with my kindergarteners, I was forced to stay home and craft. (I'm really thankful for fabulous teaching partners who jump right in and take over!) I whipped up these little pillows with some burlap I had on hand, fabric paint, fabric scraps, and my embroidery machine. I recovered outdoor pillows I already had, so I didn't even need to make a trip the craft store!
I saw this idea on Pinterest and couldn't resist.
They are the perfect outdoor pillows for fall!
The leaf pillows have made a return as well. They were made from cheap Wal-Mart placemats that I stuffed with batting and sewing up. I love a simple project!
Happy Fall Decorating!