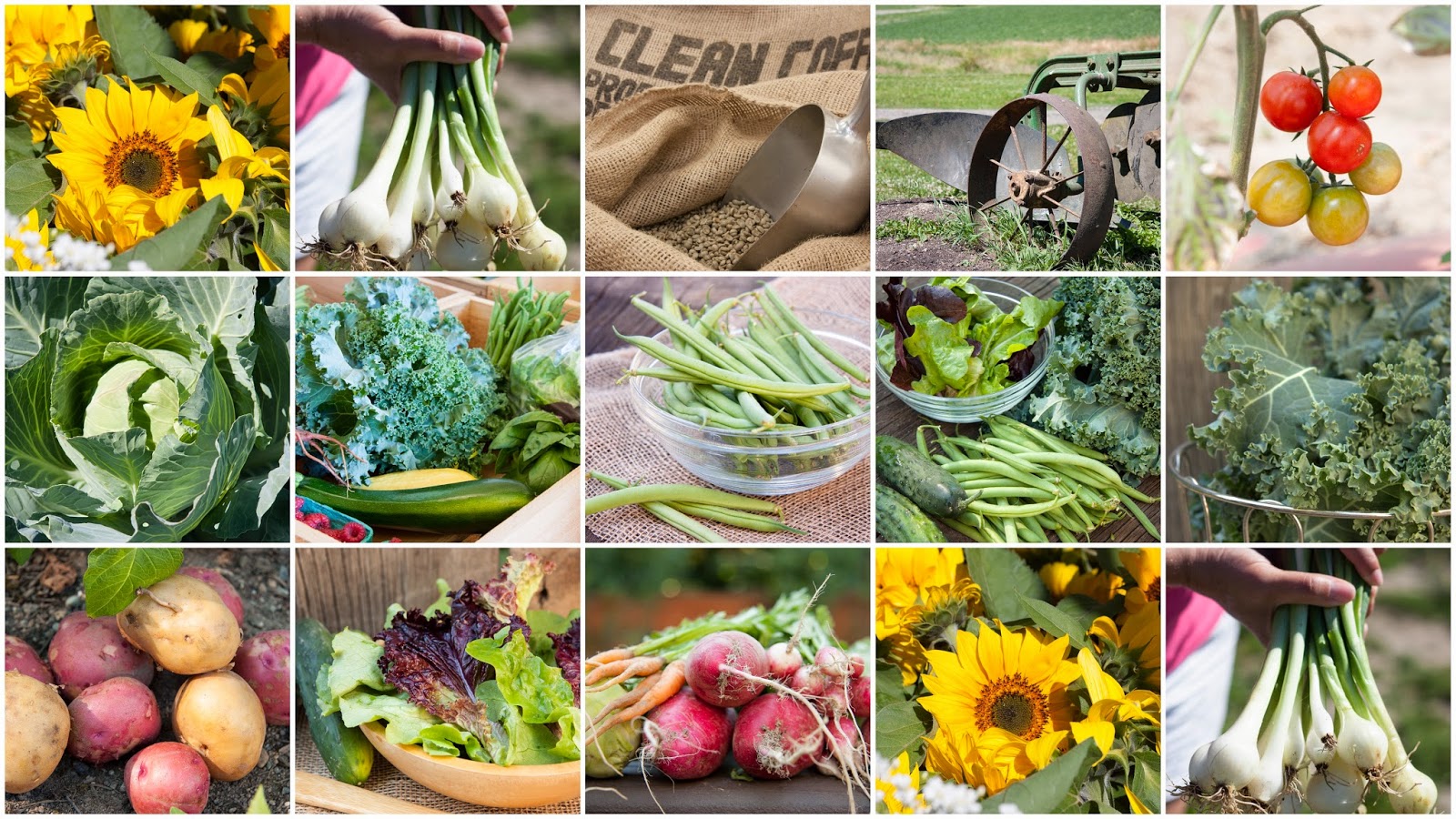 Farm to Table Photography
Last week I got to put my learning from my food photography classes to work. A couple of friends are opening a restaurant in Downtown Snohomish in a few days. It's called Roger's River View Bistro and it has a local, farm to table, theme. They are using local farms and shops to buy their meat, flowers, and produce. It's just such a "down home" type feel and I can't wait to eat there.
We headed to four different farms and took a few pictures for the website that is being put together. It was so much fun to meet the farmers and hear about their products. I've decided that farm photography is my favorite. I absolutely LOVE taking pictures on our Farm-cation every year, and this was like taking a mini-farm-cation while taking pictures of the farmers in action.
If you love farm to table photography as much as I do, feel free to scroll on through. If you're not into the photos, just visit my friends Roger and Shannon down in Snohomish at the end of July. I can't wait to have dinner on the deck!
Happy farm-photography!