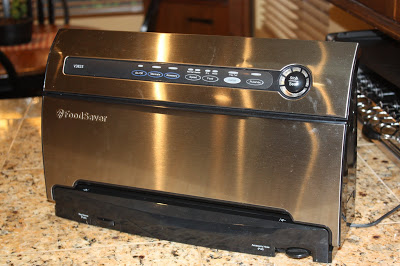 The Food Saver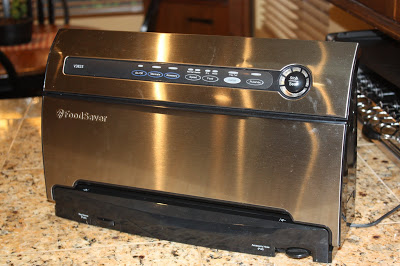 I love my new food saver. We bought it at Costco. I was tired of throwing out meat and bread because it had freezer burn. My first project was to divide out the parmesan cheese from Costco and freeze it in 3 cup portions.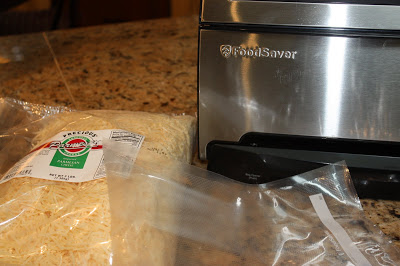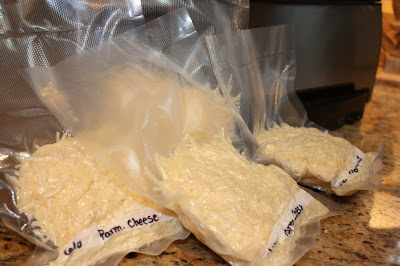 That lead to taking everything out of the freezer and food saving anything and everything. I'm thinking my food saver will be a money saver, since there won't be as much waste. We'll see.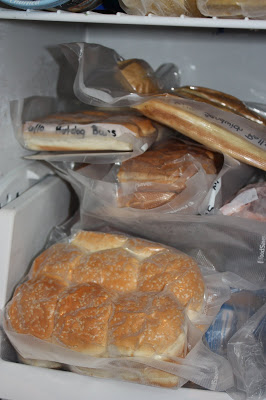 I can't wait until berry season!