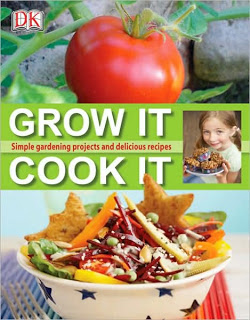 From Garden to Table
I absolutely love cooking with kids. I cook with my kids at home and my students at school. I recently found this cookbook, from DK publishing. I love the concept behind this book. It's all about teaching kids to grow something, and then teaching how to cook with the item they've just grown.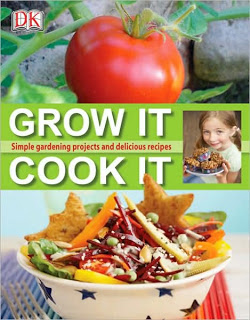 My kids and I tried this recipe first. It is a veggie frittata. I must confess that the potatoes, tomatoes, and zucchini were all store bought. They have all been planted in our garden, but it will be a few months before our vegetable garden produces food.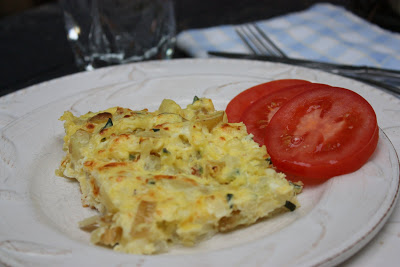 My hubby loved the recipe. It was light and just tasted healthy. My kids enjoyed making it with me, but weren't fans of the finished product. (For the record, neither of them really love eggs.) I really enjoy the recipes and the concepts in this book. This is a great way to learn about gardening and cooking all at once!
Happy reading, gardening, and cooking!