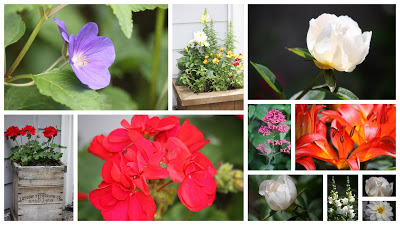 The Garden in Bloom – Kind Of
Oh, will you look at that…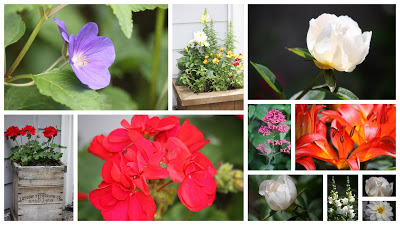 It's another collage! I warned you that I have a new obsession.
The sun was out a total of 1 day in the past few weeks. I quickly grabbed my camera.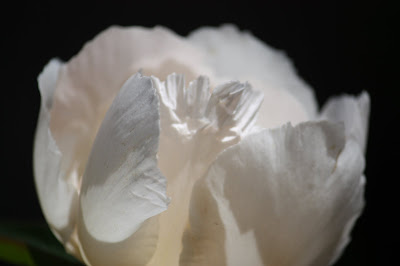 Yep, that's sunshine on those petals. I am just amazed that even without the sun to warm up my plants, they are still coming to life. On the plus side, I haven't needed to water yet this year!