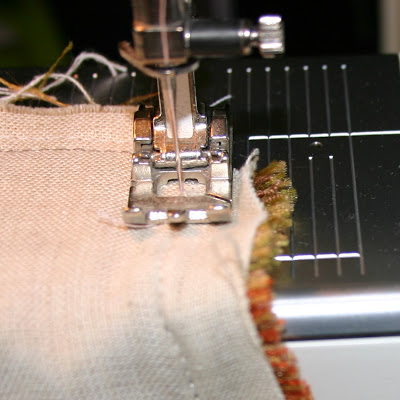 Home and Family Friday
Last Friday, one of my favorite posts was also one of your favorite posts. Sewing 101 from Tales From a Trophy Wife is a great tutorial on how to make a basic pillow.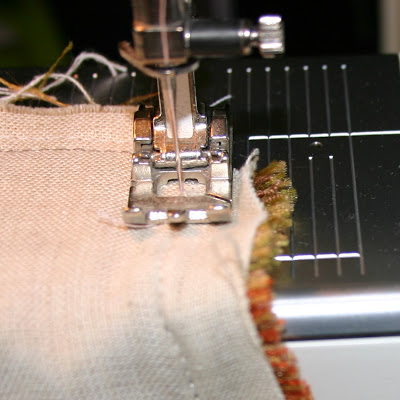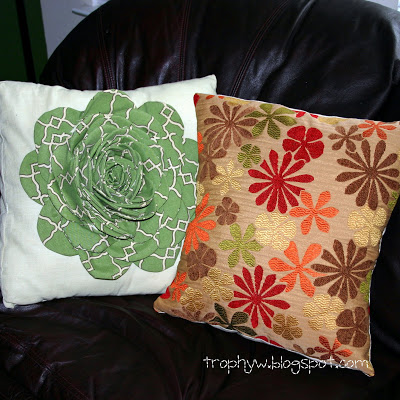 I can't wait to see what you have for us this week. We love to see recipes, home decor, arts and crafts, or any project you've been doing around your home or with your family. I'd love it if you'd grab my button and become a follower. While you're at it, come visit me on Facebook. The link is on the right side of my blog.
Happy Friday, Friends!