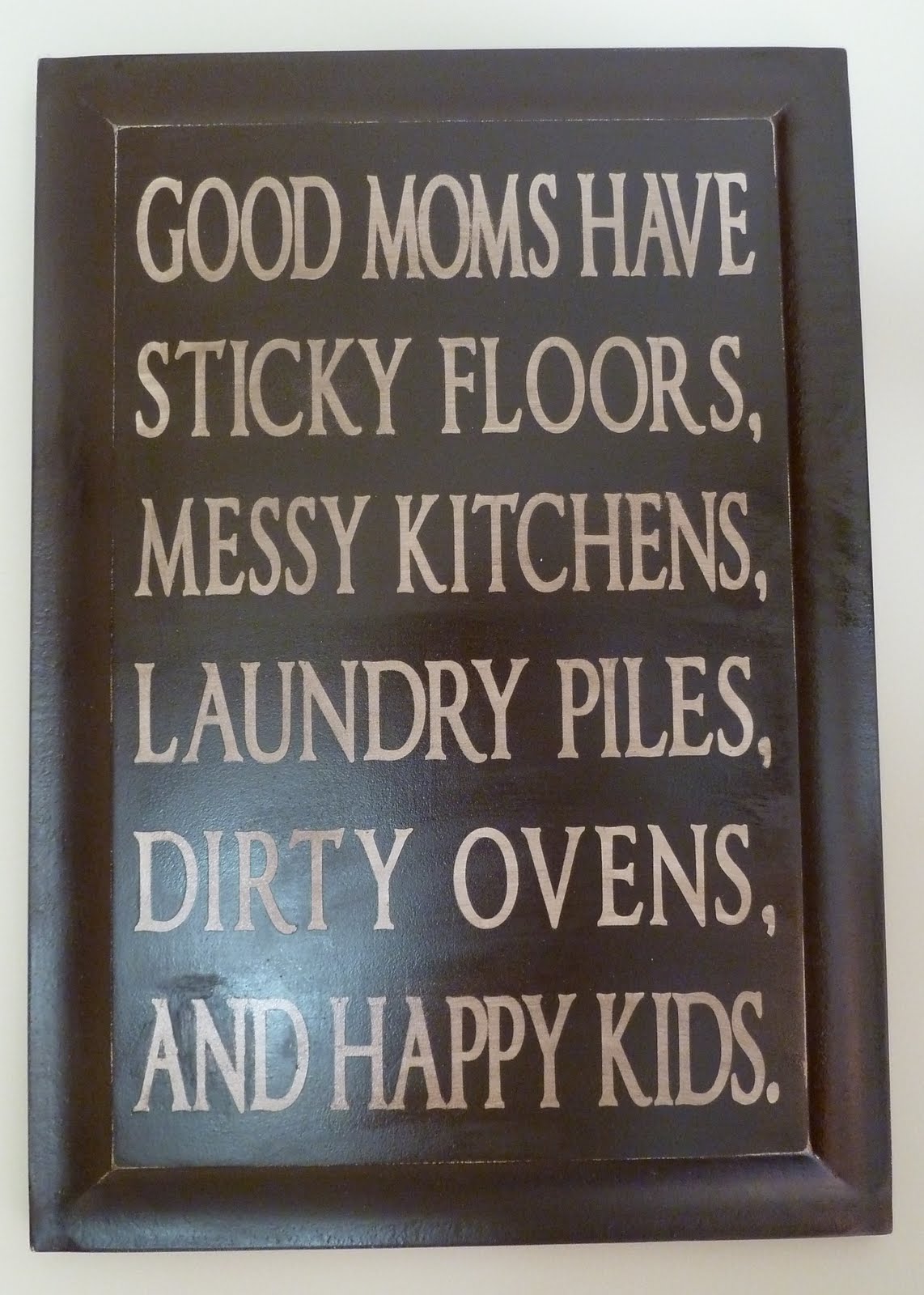 Home and Family Friday
Happy Friday, friends! It's been a busy week for me. I've been in professional development classes for the past three days. Summer has finally arrived (now that it's almost September). We've reached the low 80's for the past few days. What's with that? We finally get some nice weather and I have to go back to work! Well, at least I have Friday to spend with my kids, outside, enjoying the weather.
We're ready for Home and Family Friday, but first I'd like to show you last week's most clicked on link.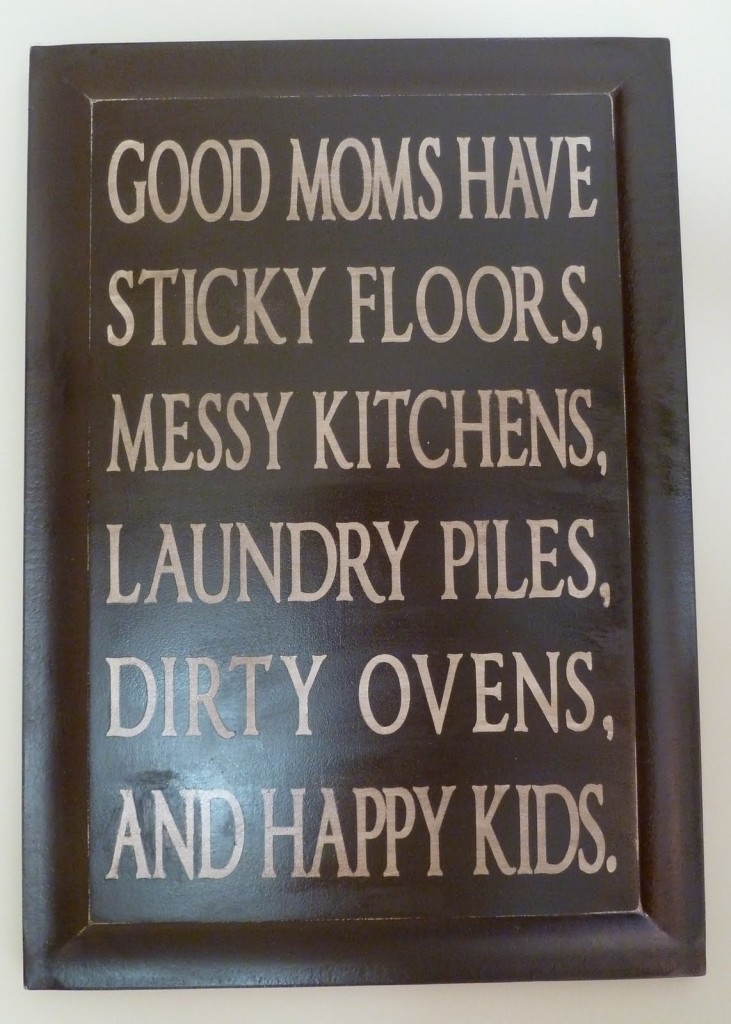 Ashley, from Simply Designing, shared this great sign she made. Don't you just love it? I think I need that.
I can't wait to see your projects this week. I'd love it if you'd become and follower and grab my button.