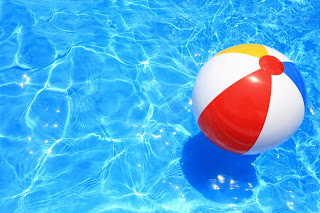 Home and Family Friday
Let the Summer fun begin! I've officially wrapped up my work at school. I'm ready for lazy days at the beach, flip flops and shorts weather, and s'mores in the backyard. I love it when my biggest decision of the day is whether to go to an indoor pool or outdoor pool.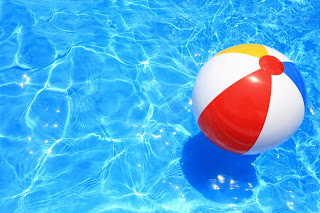 Happy Summer, Friends!
I can't wait to see the projects you have for us this week! Last week I was truly amazed at the creativity. I'm always impressed with the quality of the photos too! Keep it coming!