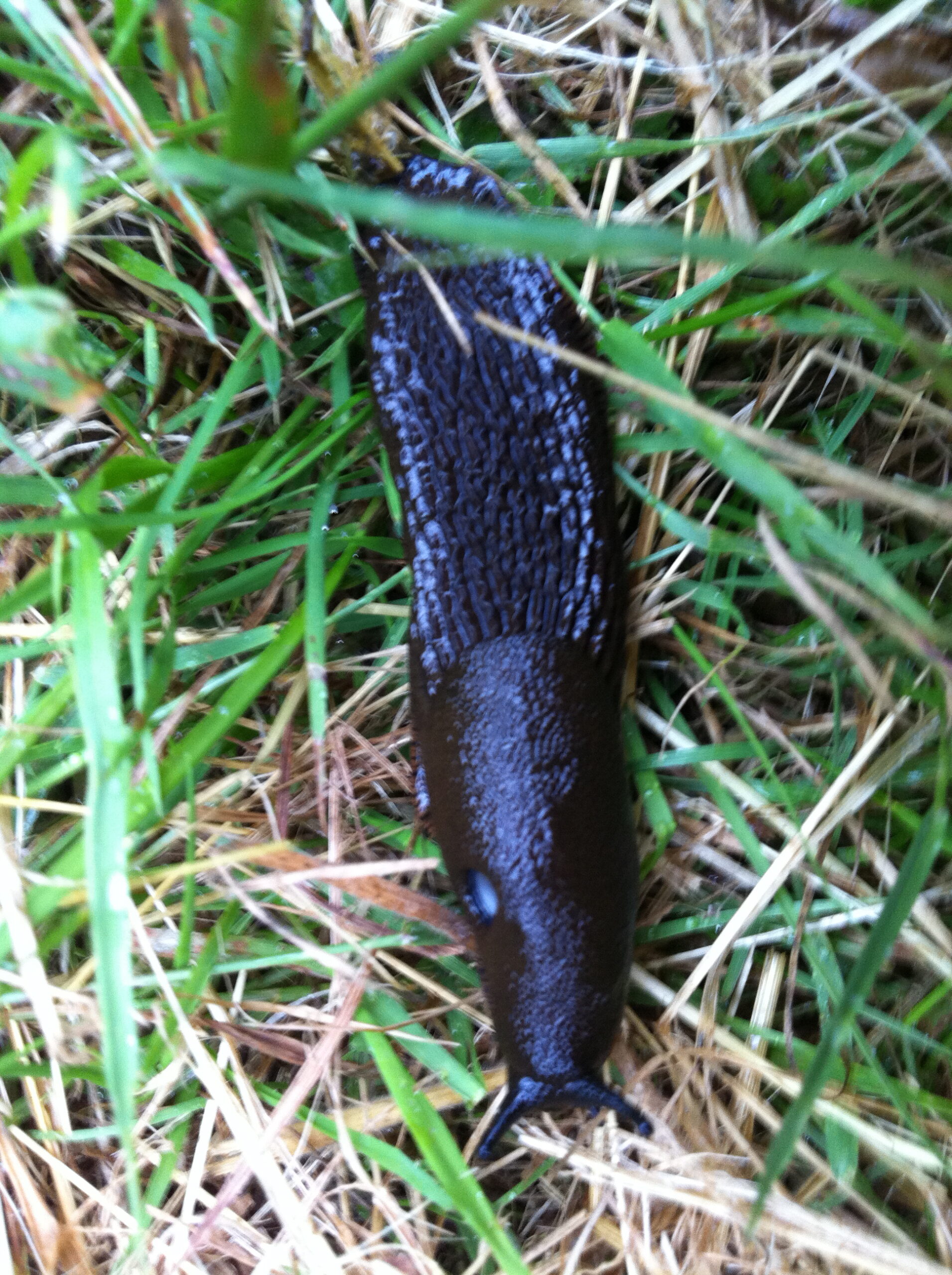 It's. On.
They're slimy and disgusting, and they eat my plants. There's nothing good about these things!
Sometimes they're big and gross and other times they're just tiny. It doesn't matter. They all seem to have their way with my garden.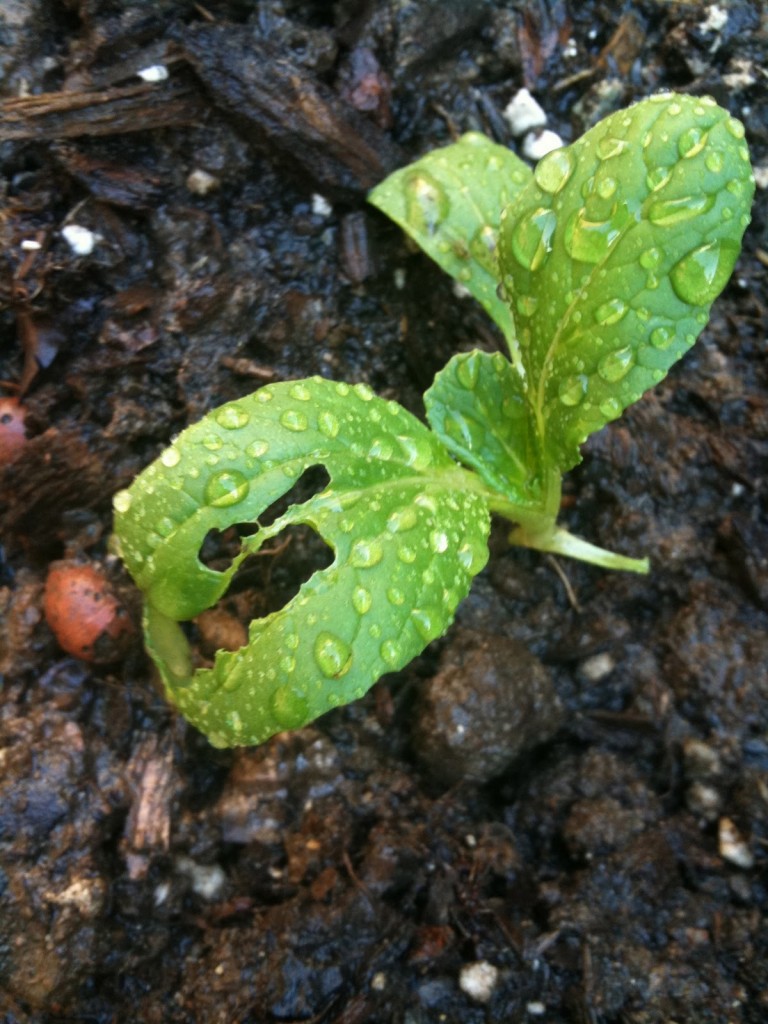 Recently, we've added snails to the mix too. My neighbors have snails. We see them on the sidewalks after it rains. This year, for the very first time, I actually found one in my yard. I was NOT happy.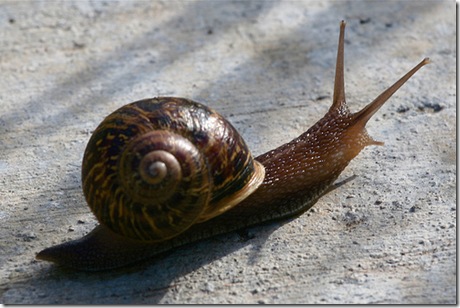 To fight these guys, I use a lot of Sluggo.

I have pets and kids running around my yard, and this is a pet safe alternative.
I've also had great success with this.
I'm not a beer drinker, but apparently the slugs are. I bury a cup of beer in the ground, so that the cup is flush with the dirt, fill it with beer, and wait. The slugs are attracted to the beer, and can't seem to control their thirst. They slide right in the cup and die. Yeah! It's really gross, but it works extremely well. I just have to remember to remove the cups before letting the dog out. Otherwise, he likes to have a taste too.
Watch out, slugs. It's on!
Happy gardening!