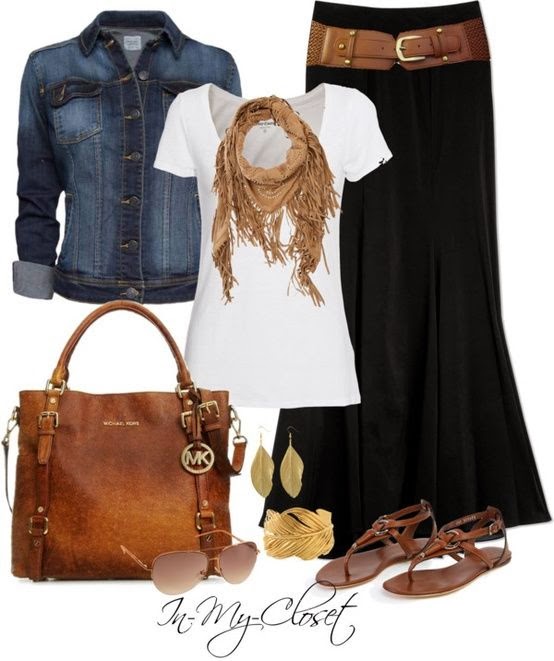 Oh, Pinterest, What Did I Ever Do Without You?
On Thursday morning, I let my virtual closet help me decide what to wear. I didn't wear this exact outfit. I wore black pants and brown boots instead. Never, in a million years, would I have put that outfit together on my own.
Thursday night dinner was Caprese Pasta salad. Thank you again, Pinterest.
Thursday was also the first day of styling my Pinterest inspired cut and color. Can someone please make me as cute as her too?
I also downloaded a fun new Valentine's Day unit to do with my kids at school. Yep, you guessed it. I found it on Pinterest.
So, let's recap. Without Pinterest I wouldn't know what to wear, what to eat, how to style my hair, and I wouldn't have a clue what to teach. I might be exaggerating a little, but seriously… What did I ever do without Pinterest?
Happy pinning!