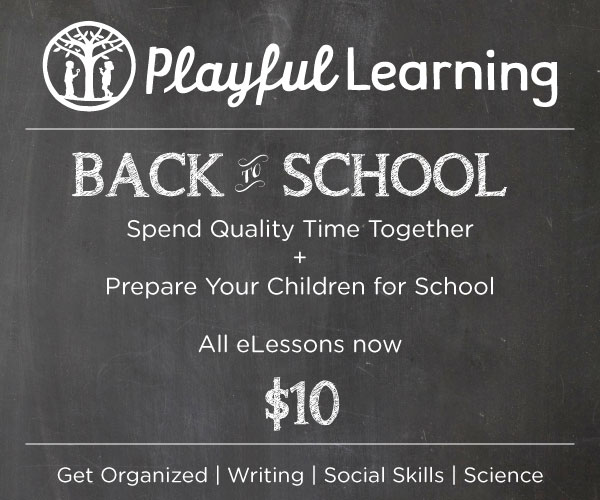 Playful Learning
I've been in love with Mariah's Playful Learning blog and website since I discovered them. If I happened to be a more adventurous person, I'd quit teaching (in the traditional classroom) and do what Mariah does. I'd teach parents and kids together, to love learning and continue to explore playfully. I'd develop lesson plans and guided practice to help parents create playful learning projets and environments in their homes. Doesn't that sound wonderful? Maybe someday.
Until then, maybe I should take a few more of Mariah's Playful Learning classes.
There is a new class on creating a Writer's Notebook with your child that I'd dying to take! I love all of her science learning opportunities too.
Check it out! I think you'll love them as much as I do!
Click on the pictures to take you there.
Happy learning!