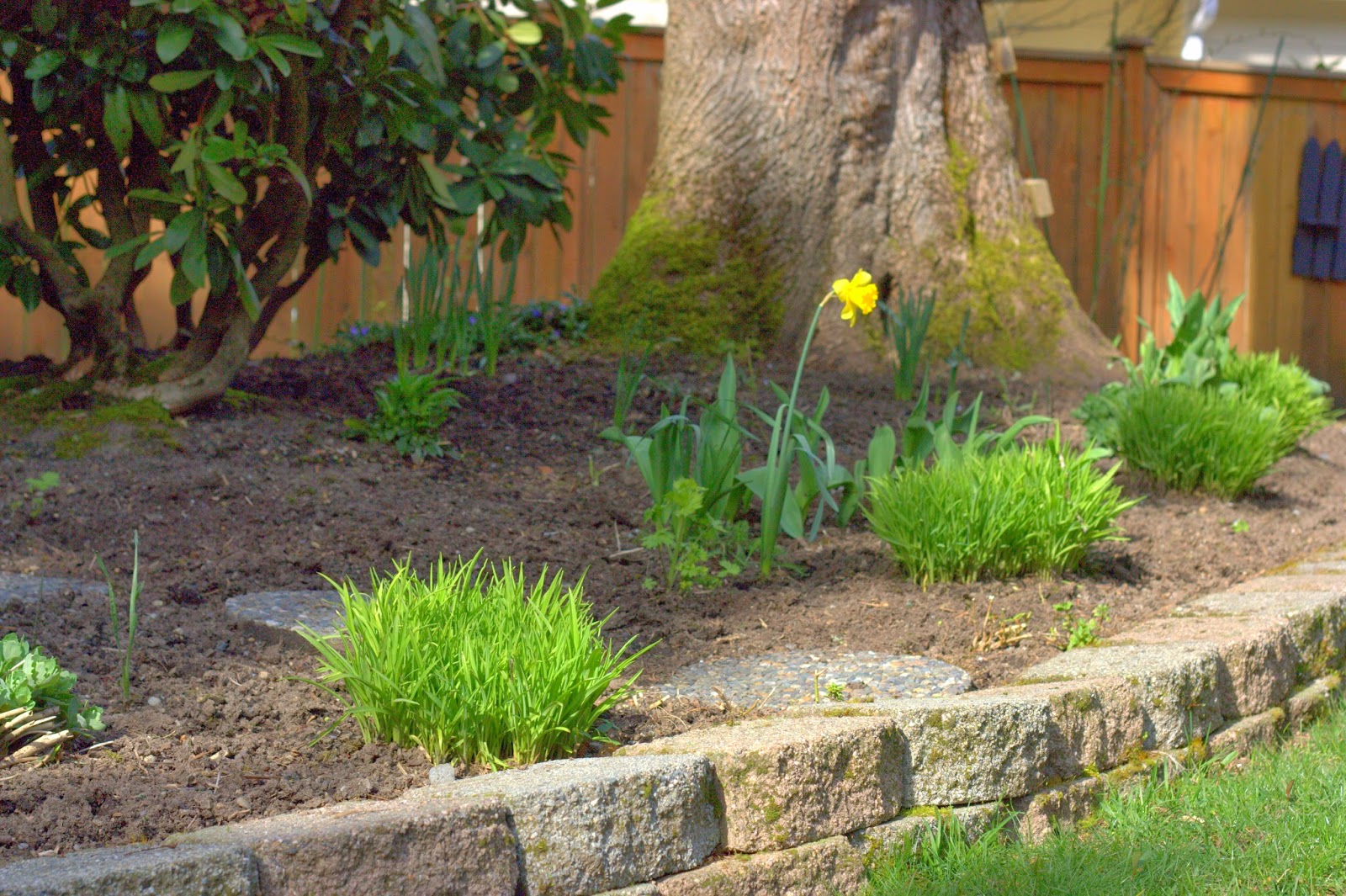 Springtime in my Garden
We are currently experiencing the 3rd rainiest March on record in the Seattle area. It goes without saying that I haven't spent too much time on Springtime Garden Cleanup. Well, all of a sudden, our favorite weathermen predicted a dry weekend! The best news of all was that it actually happened! My hubby spent Saturday mowing, edging, cleaning up the deck, and filling the yard waste bin to the tippy top. Sunday, after church, it was my turn. I weeded every place that didn't have shade. (I really wanted to be in the glorious sunshine.)
A couple of years ago I planted HUNDREDS of daffodils. See how well they are doing!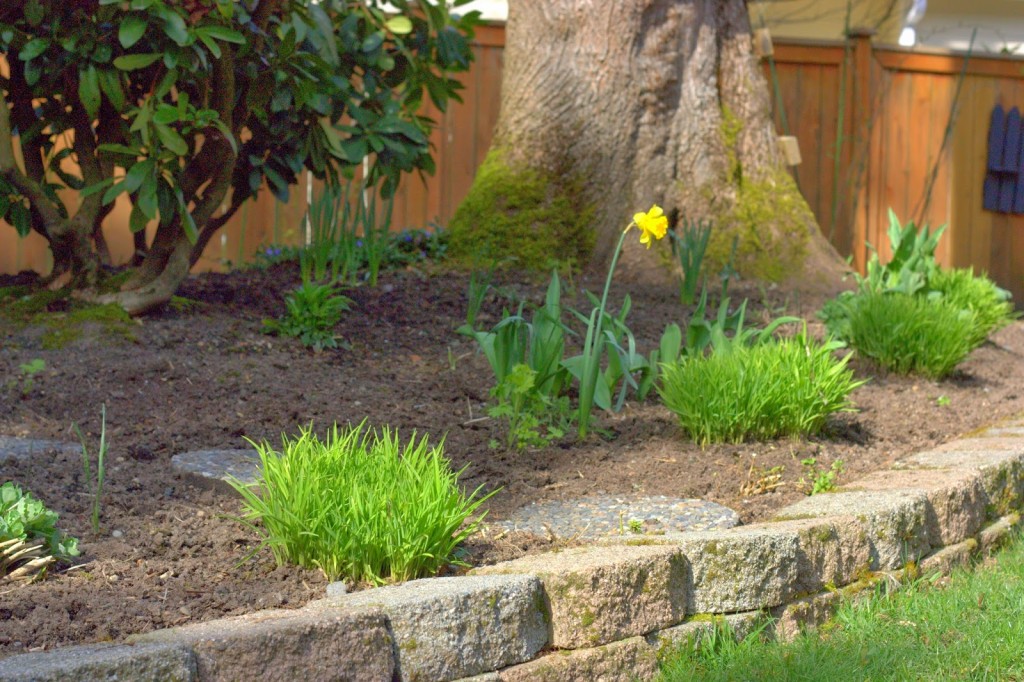 He's my lone survivor. The squirrels were really happy that I planted their dinner for them.
My perennials are coming up and I should really decide if I need to divide any. It's better to divide plants before they bloom. Any time I have divided plants later, I've killed all of the blooms.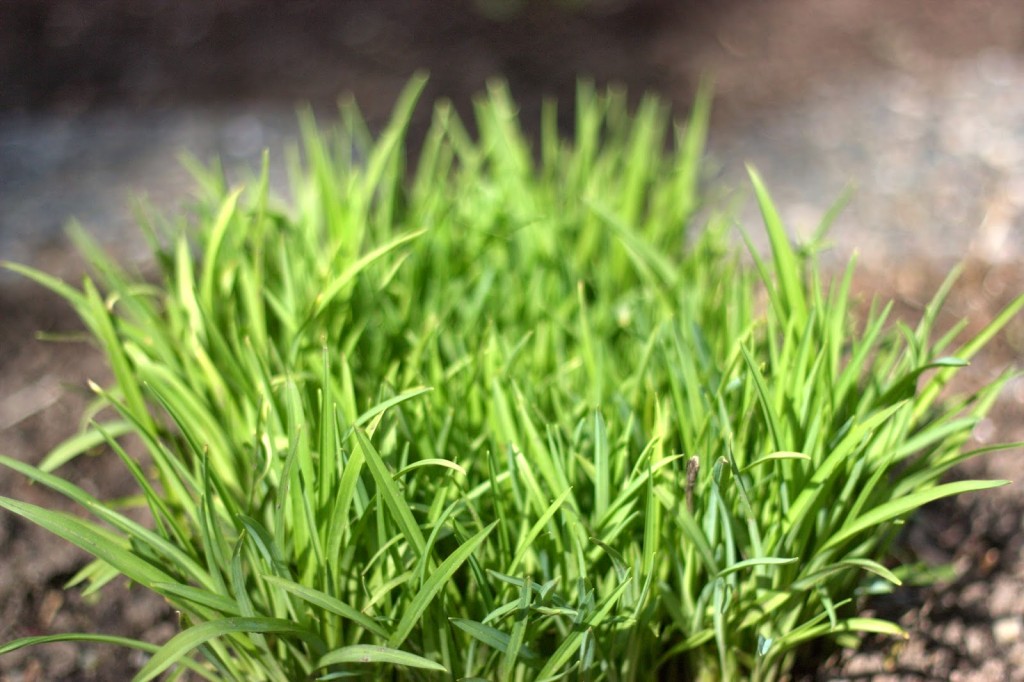 My strawberries are happy in their new home too. My mom had a "problem" with growing too many berries in her yard. Seriously, how can that possibly be a problem? I happily dug them up and brought them home.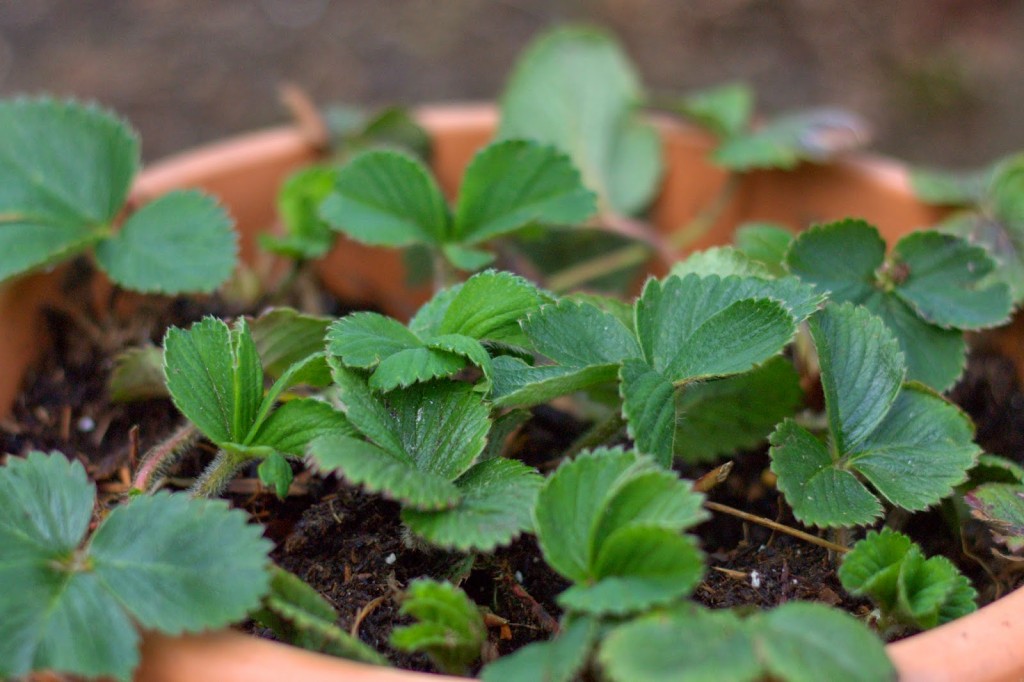 My Peonies are looking pretty good too! It's hard to believe there will be flowers by May.
I'm not sure what I did wrong last year, but I managed to kill several of my blueberry bushes. Last week my friend, Diane, and I hit Flower World. They sell much more than flowers, so I found a new blueberry bush.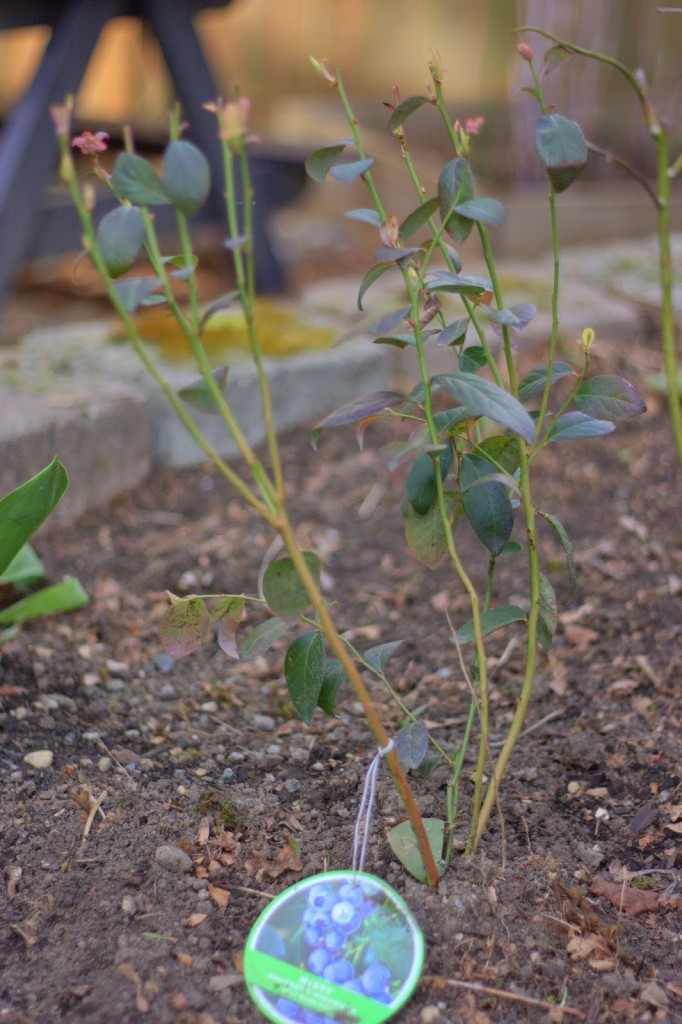 My least favorite job of Springtime Garden Cleanup is weeding and thinning the raspberries. I don't know what it is about this area, but I just dread it. Well, now I don't have to think about it for a while!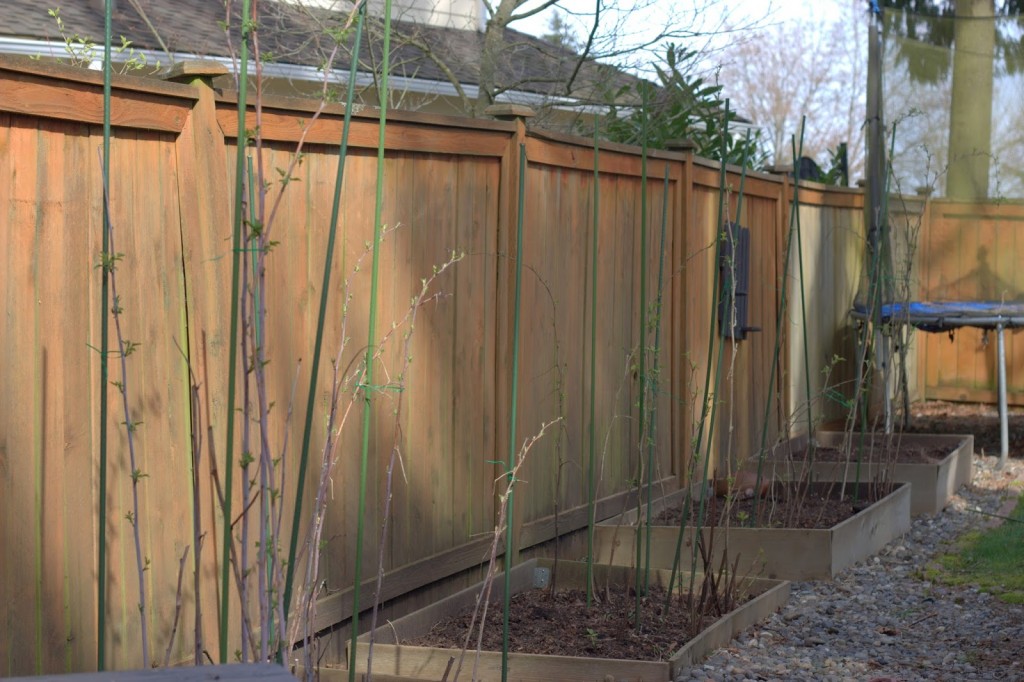 My Lilac trees are starting to show their leaves.
Sunshine's Daylillies have managed to survive the pounding feet of a large dog.
(Sunshine is my mom's Bingo Buddy co-worker.)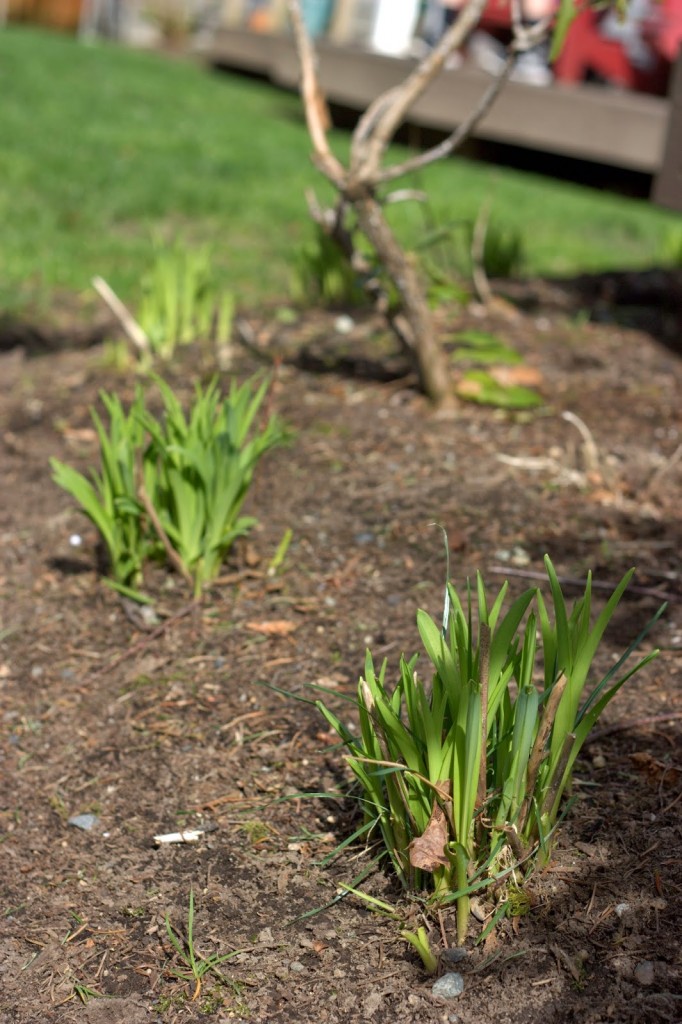 It was so nice this weekend that my son even found a good spot to finish reading his book.
(Yes, I told him he had to read. It's not his favorite thing, but he was enticed by the idea of reading in the sunshine.)
While I was working, I started thinking about this little area.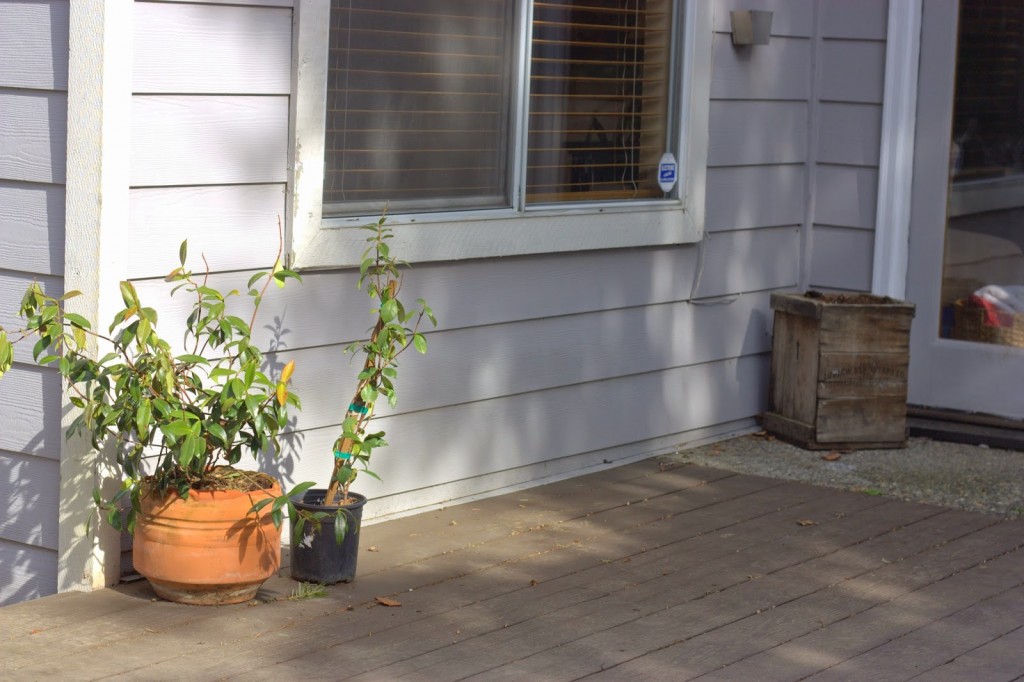 Last year there was a garden box there, where I grew most of my herbs. When we painted the deck, we noticed that the box was rotting. It had to go, and now it seems like a big empty space. I'll have to do some thinking about that spot, because the look I have going on right now is just not cutting it.
Happy gardening, and if you are in the Seattle area, happy sunshine!