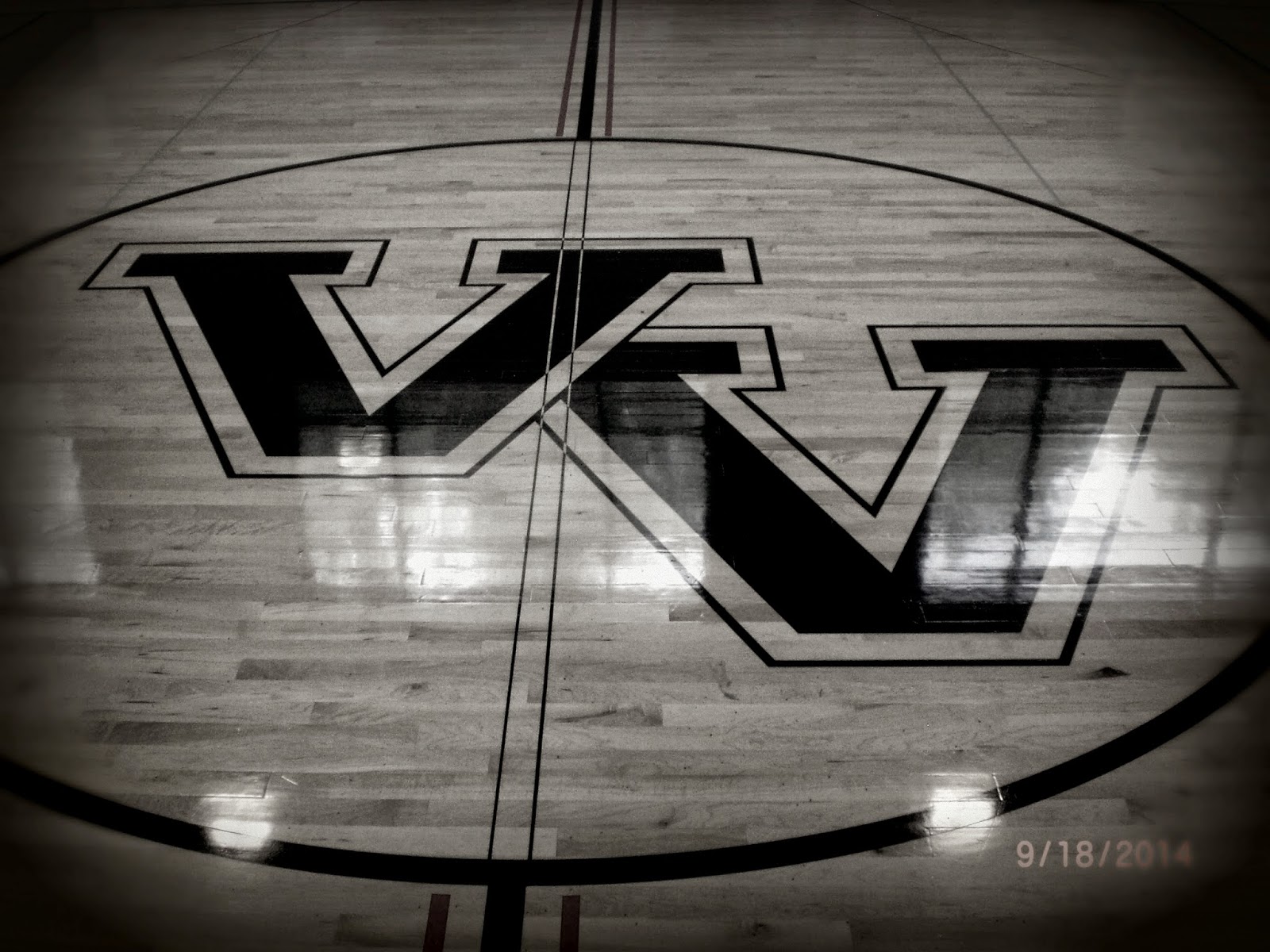 Three Best Photos – 8th Grade Photography Continued
My son is wrapping up his 8th grade photography class and one of his assignments was to choose his 3 favorites from the quarter-long class. It was really interesting to watch as he scrolled through the photos he has taken in the past few weeks. He talked about why liked certain photos and how it was hard to pick "favorites". In the end, these are the 3 he picked.
This one was from the gym at his middle school,.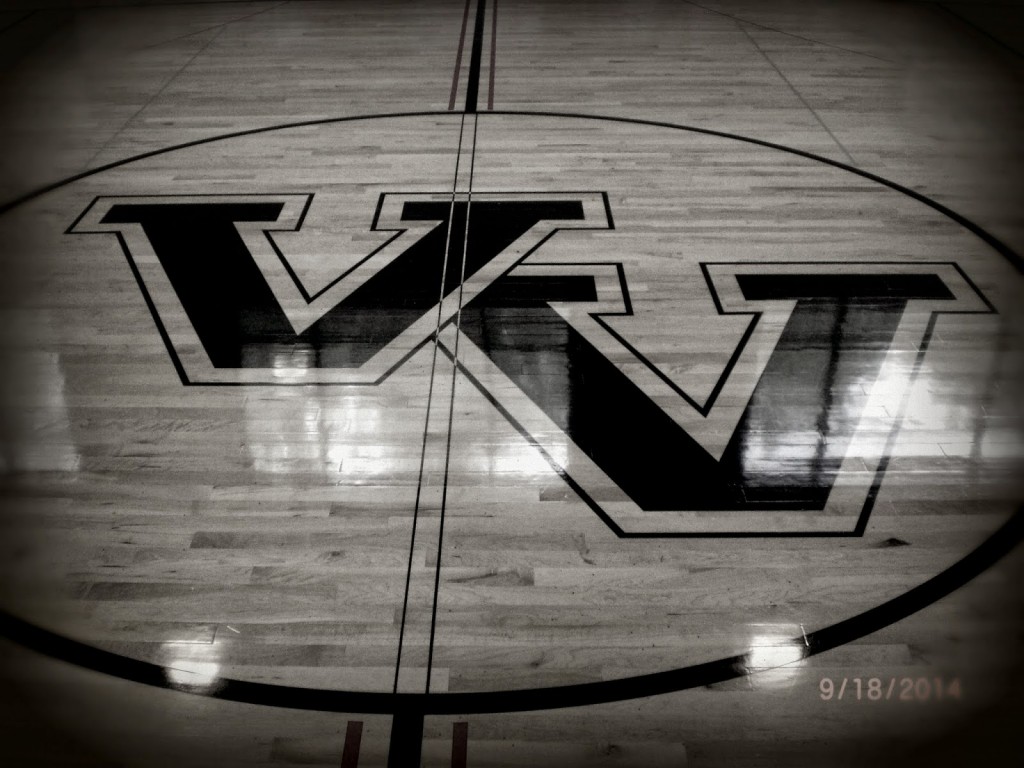 Here's one from our yard on a rainy fall morning. He's been really having fun with perspective photos.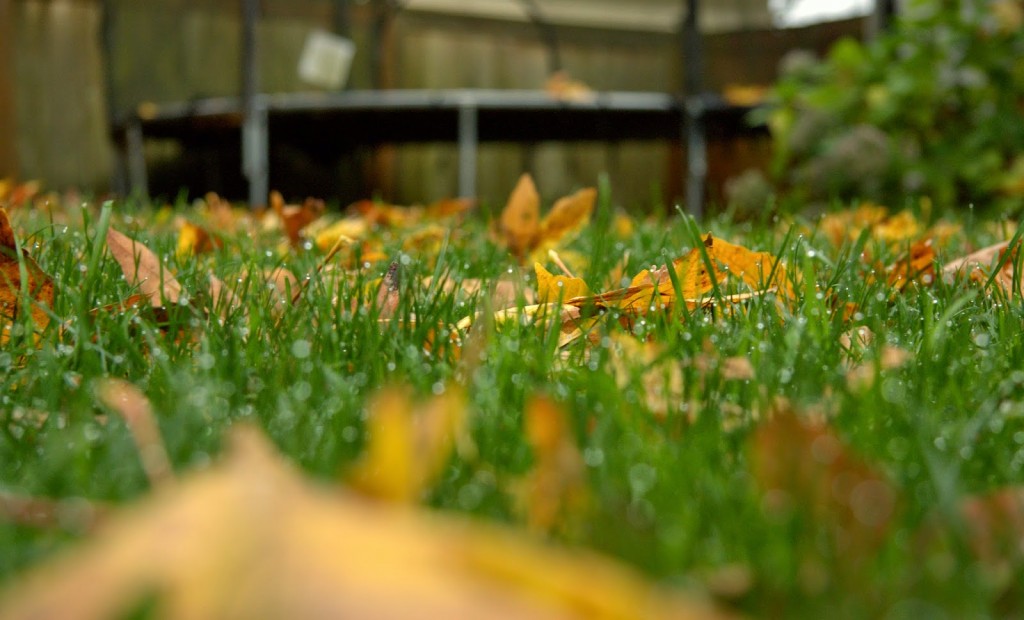 Finally, here is one from the football field at his school This was one of the first pictures he took and it's been a long standing favorite.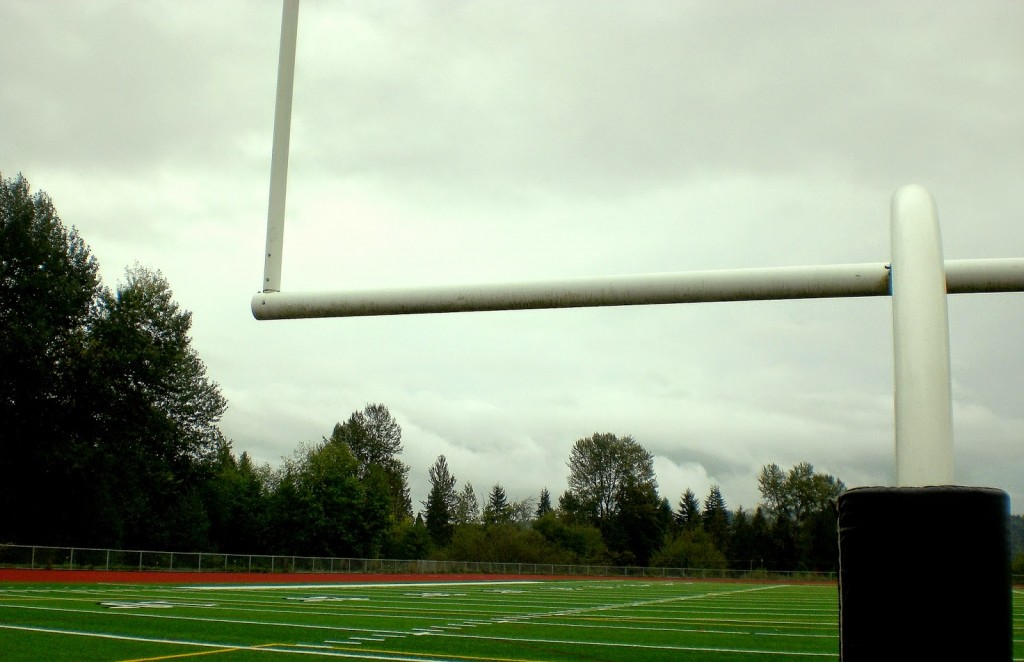 It's been really fun for me to have him taking this class. He's been totally interested in learning more about photography and constantly looking up new information online or watching YouTube videos about different techniques and equipment. Unfortunately, he thinks he needs a fancy-pants camera now.