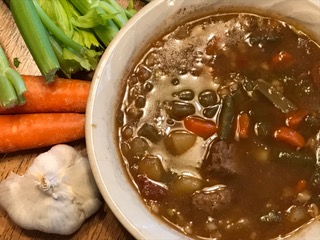 Vegetable Beef Soup
I was scrolling through my blog last night, looking for a recipe, and ran across this post from 9 years ago. Wow! NINE years. I think I was blogging before blogging was cool. And then I kept blogging when blogging wasn't cool. Now, I'm just waiting for it to come back in style again. It was funny because we just had homemade vegetable beef soup and homemade bread the night before, for dinner. It's still a classic. Here's the post! It's the perfect Fall meal. There's nothing better than homemade soup, and vegetable beef is a family favorite at our house.
I'm always a little surprised when my kids gobble up their soup. Look at all of these veggies!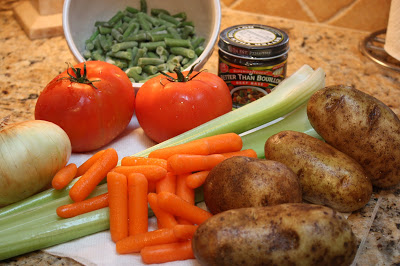 I don't use a specific recipe when I make this soup. I just start chopping up a few veggies. My kids like carrots, beans, and potatoes, so I put a little more of those in the crockpot. They don't like celery as much, so I only use about 2 stalks. Once all of the veggies are chopped, I add water and beef bouillon. I add as much as I need to fill up the crockpot. Then it cooks all day. Sometime during the day I cook up a little stew meat and throw that into the pot too. Finally, about 30 minutes before dinner time, I add about a cup of barley.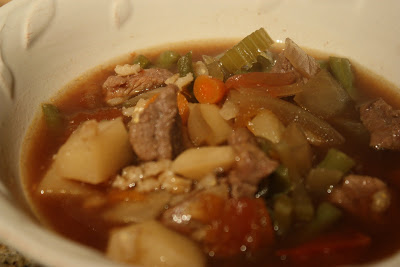 Add a loaf of homemade bread and this is the perfect meal.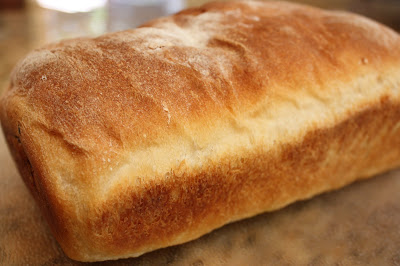 Happy Fall!