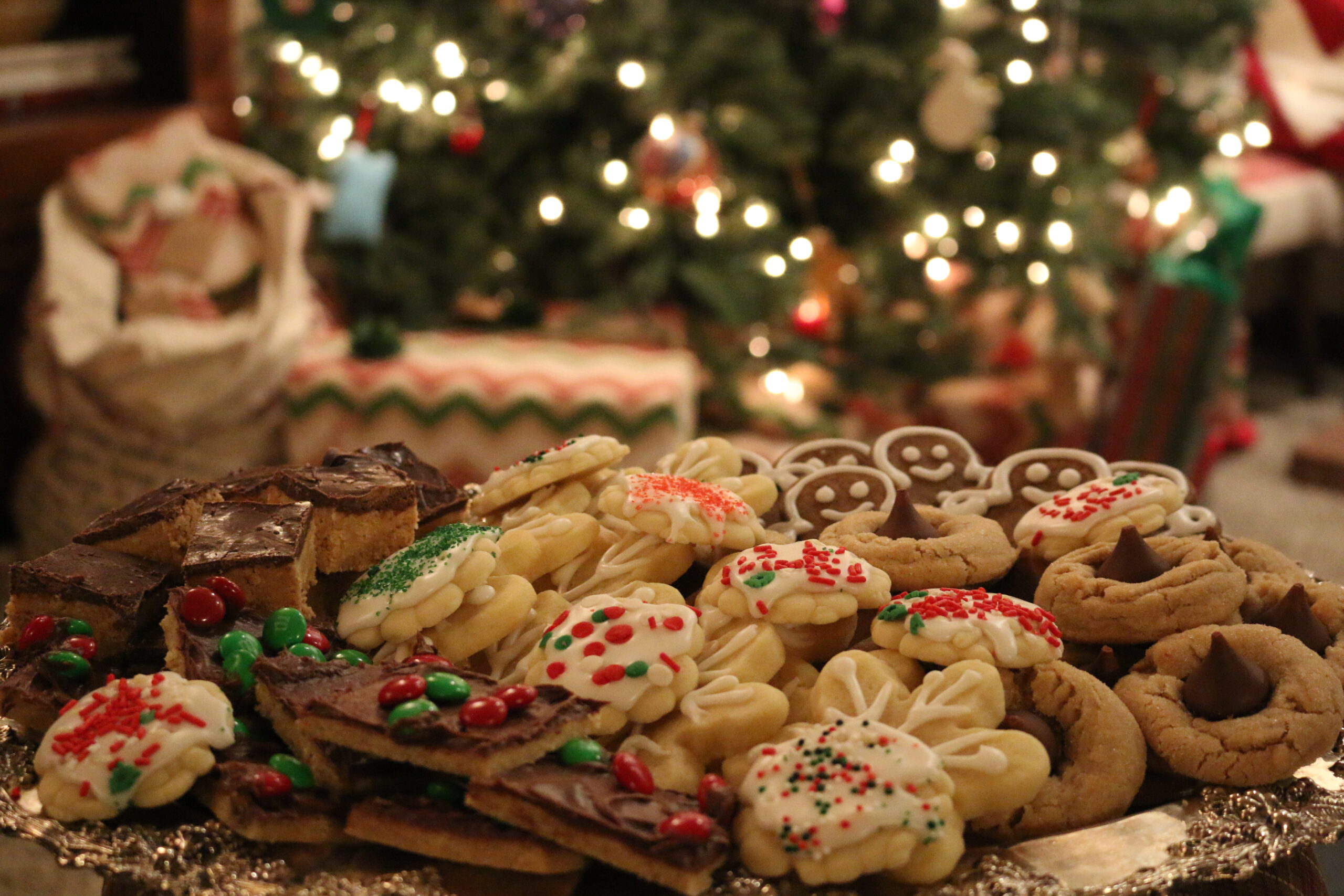 Christmas Cookies
I know the holiday season is over and we're all trying NOT to eat the yummy baked treats anymore, but I never got around to sharing my Christmas cookie tray.  It's so pretty, that I just couldn't resist posting.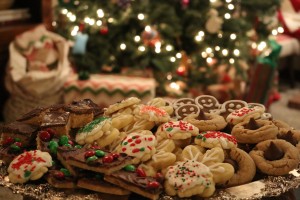 This year, I made gingerbread cookies, snowflake shaped sugar cookies, spritz, spreads, peanut-butter cup-ish cookie bars, and peanut butter cookies with Hershey kisses.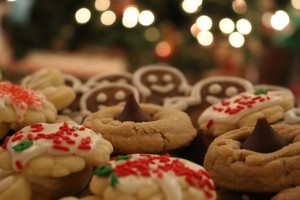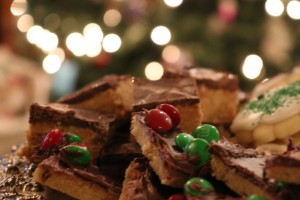 If you are interested in any of these recipes, just type the name of the cookie into the search bar on the blog and they should pop up.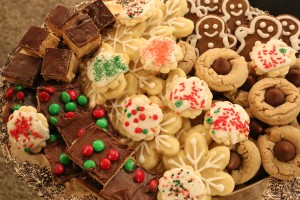 Ok, now I'm really hungry for cookies.  I guess I'll go chop some veggies for my snack instead.  Boy, I miss the Holidays!