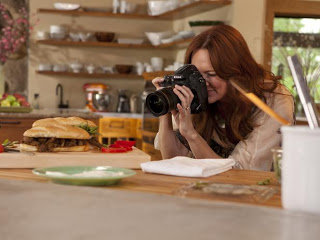 Dear P-Dub,
You're my idol.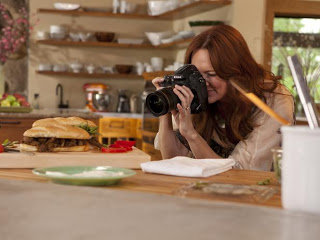 I've read your blog forever and feel like we're BFF's. That's why I just call you P-Dub instead of Pioneer Woman. We're like THIS. (I'm crossing my fingers to show you how tight we are.) I can't even begin to tell you how excited I am about your new cooking show on the Food Network. I'm excited for myself, becauase I get to see you each week, meet the kids and your hubby, and spend time with you in your kitchen. I'm excited for you, because, well, you've made your dream come true! You are the host of your own TV show!!!
You're awesome, P-Dub. Thanks for taking me to church with you this week. Oh, and you're paying way too much for blackberries. I noticed they were $4.99 at your store, but I can pick some for you at my sister's house. Free! I still don't know what state you live in, but I'm sure they wouldn't be too smooshed if I shipped them to you.
You're my idol. (Although I don't have dreams of my own cooking show. No one would like the boring meals I make.) I'll just keep tuning into your show each week for inspiration.
Yours Truly,
Your BFF