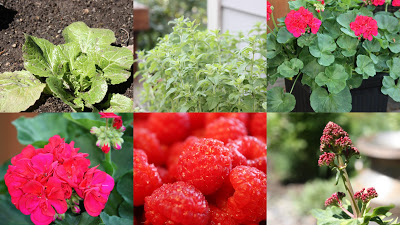 Home and Family Friday
On Sunday I shared a few favorite projects from Home and Family Friday. If you missed them, click here.
It has been raining non-stop here. I was planning to share my newly planted flower boxes today, but… well… they're not exactly planted. I have the flowers and potting soil. Now I'm just waiting for a dry 30 minutes that I'm not working, driving kids around, or at a little league game.
The highlight of my week has been learning how to make collages in Picasa. I'm so excited to be able to do this. A big thanks to my bloggy friends who gave me the heads up on this easy tool!
Since I can't show my planted flower boxes, at least I can share a few plants from my yard. (These were taken when it was dry out – NOT THIS WEEK!) For the record, I'm not the only one complaining about the weather. The local news has started to call this June-uary.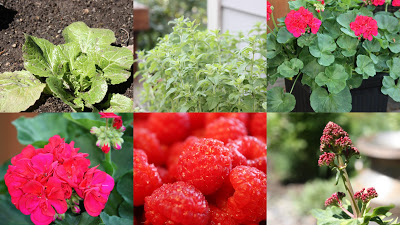 I can't wait to see the projects this week! I'm sorry if I don't make comments on all of the projects. I try to get to as many as I can, but there are books to read to my kids, baseball games to cheer at, and dishes waiting in the sink.