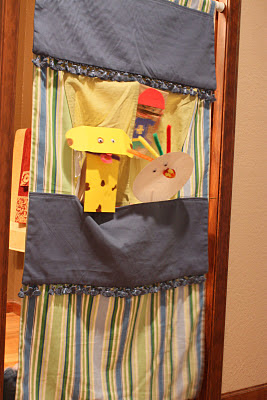 My Other Blog and Home and Family Friday
Well, it's time for Home and Family Friday. I thought I'd share a few recent posts from my other blog. On Love, Laughter, and Literacy, I share ideas about keeping kids and their experiences at the heart of your home. Here's a post about making puppets with kids. (I love this theater that my friend, Diane, made. It hangs in a doorway and rolls up into a little fabric case when you're done.)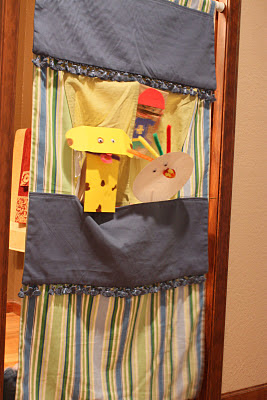 If you haven't done this already, it's time to plant Paperwhites!
Oh, by the way, if you didn't read my story about the Kindness of Strangers, be sure to check it out.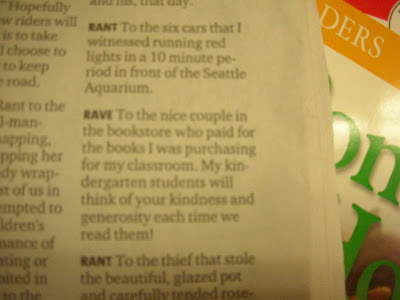 My RAVE in the Seattle Times, last November, was chosen as one of the top 10 raves in 2011. Yeah to the kind strangers I met in the bookstore!!!
Are you ready to link up? I'd love it if you'd grab my button and become a follower.