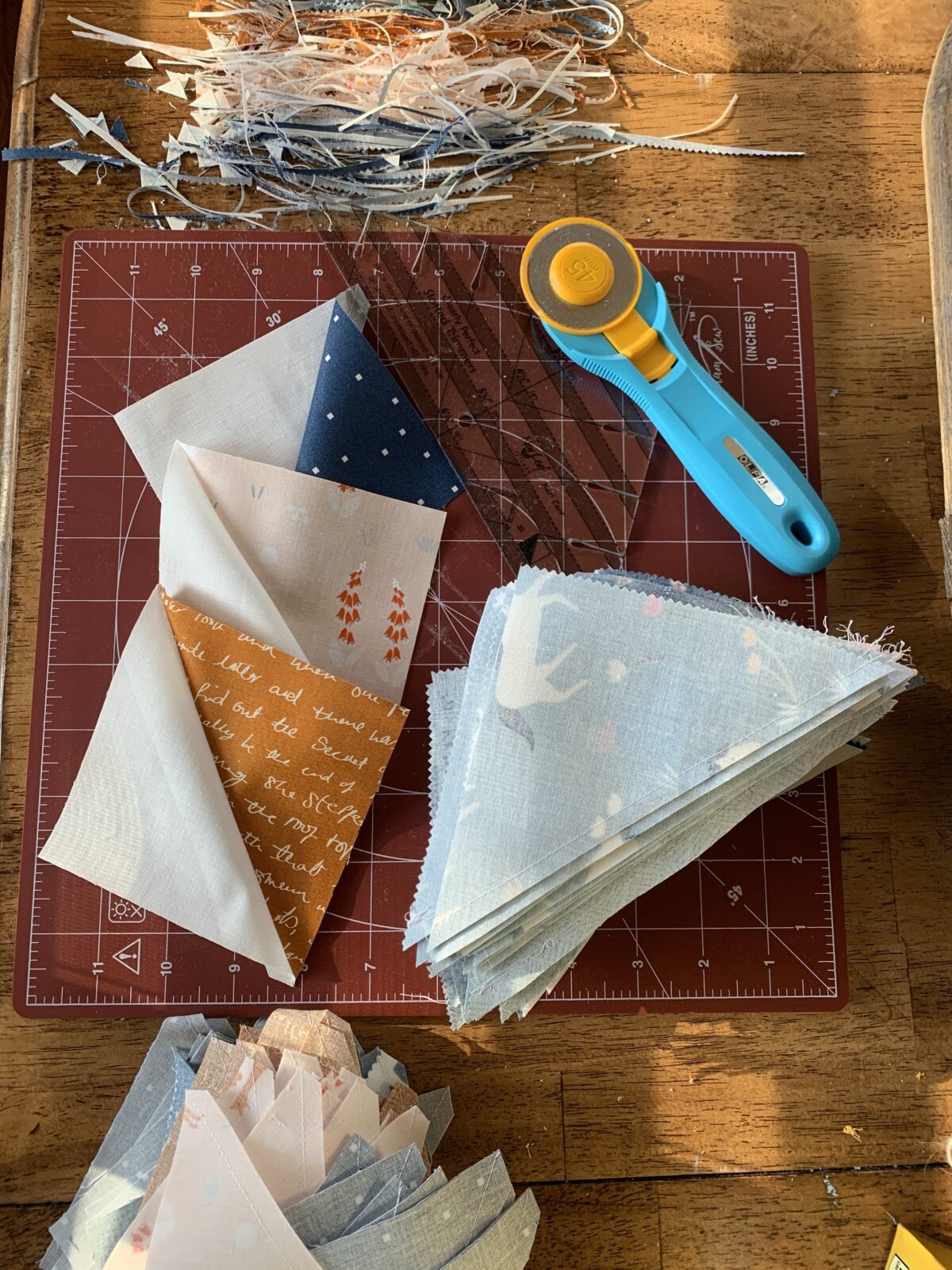 My New Favorite Quilting Tool for Half Square Triangles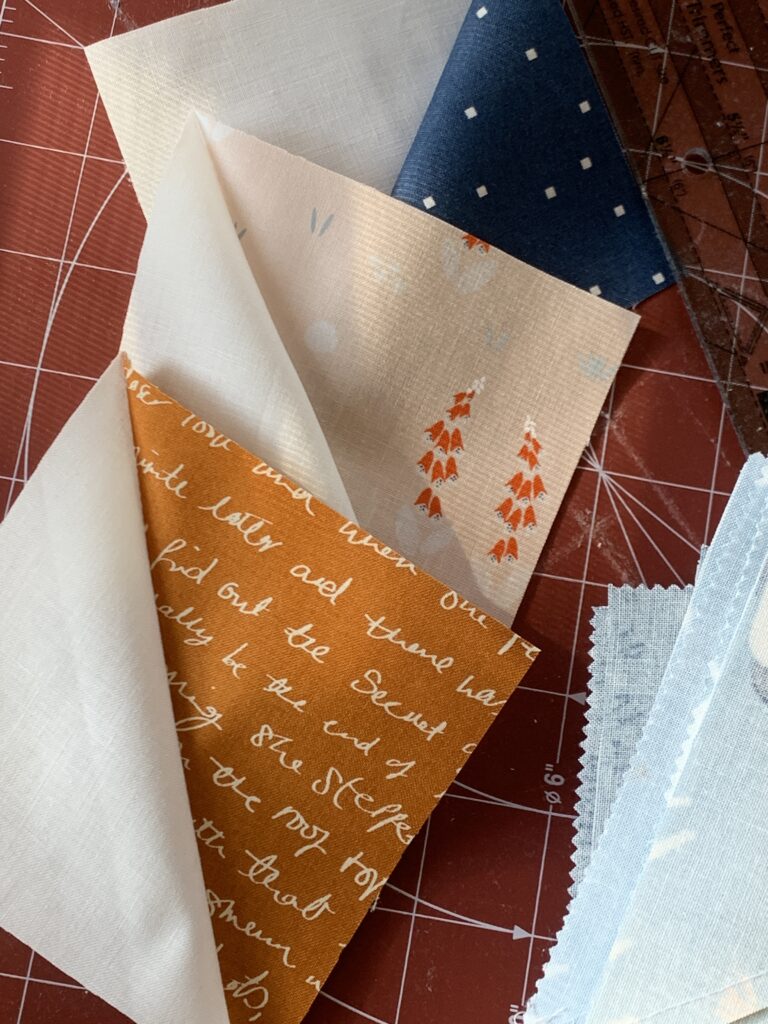 I've been working on a new quilt, using LOTS of half square triangles, for the past few weekends. If you aren't familiar with half square triangles, they are used in a ton of different quilt patterns but aren't always as easy as they seem. Personally, I have a love/hate relationship with half square triangles. I absolutely love the way they look in quilts. I love the contrast between lights and darks. There are no curves involved in half square triangles. (I will avoid curves at all cost.) The only problem is that they can sometimes turn out wonky. You need to be sure you use a perfect 1/4″ seem, make your cuts carefully, and then be sure to press carefully. If you iron, it can pull the fabric in different directions. I've actually been using a tailor's clapper, lately, after pressing. That's a tool that really seems to help. More on that in another post.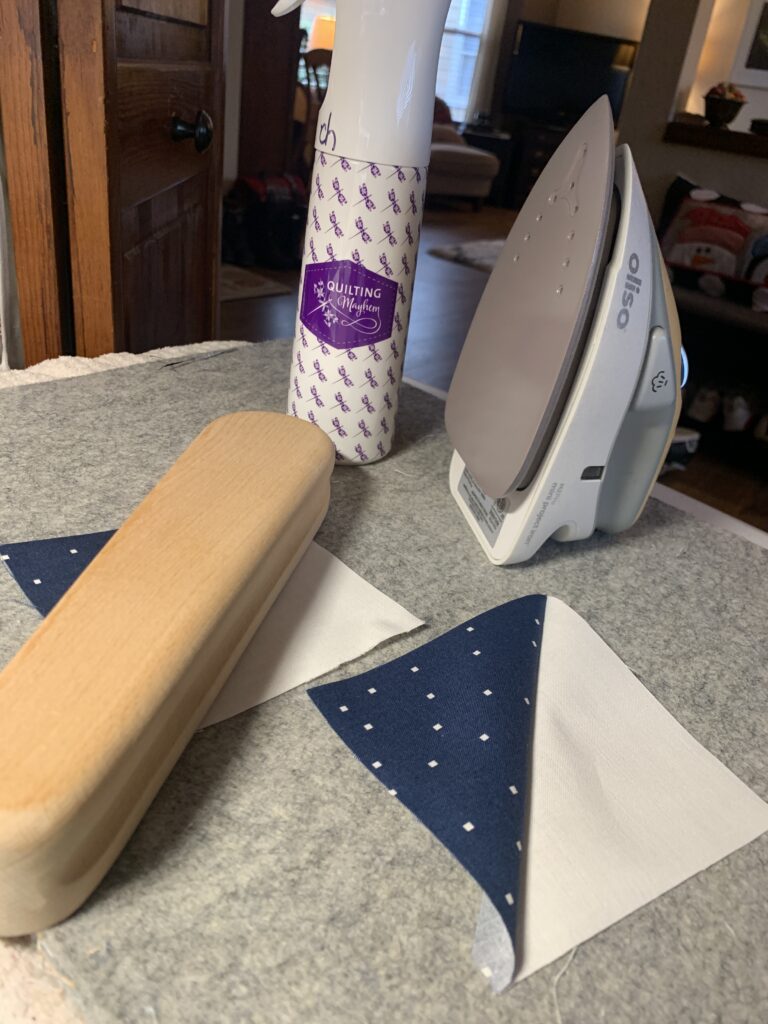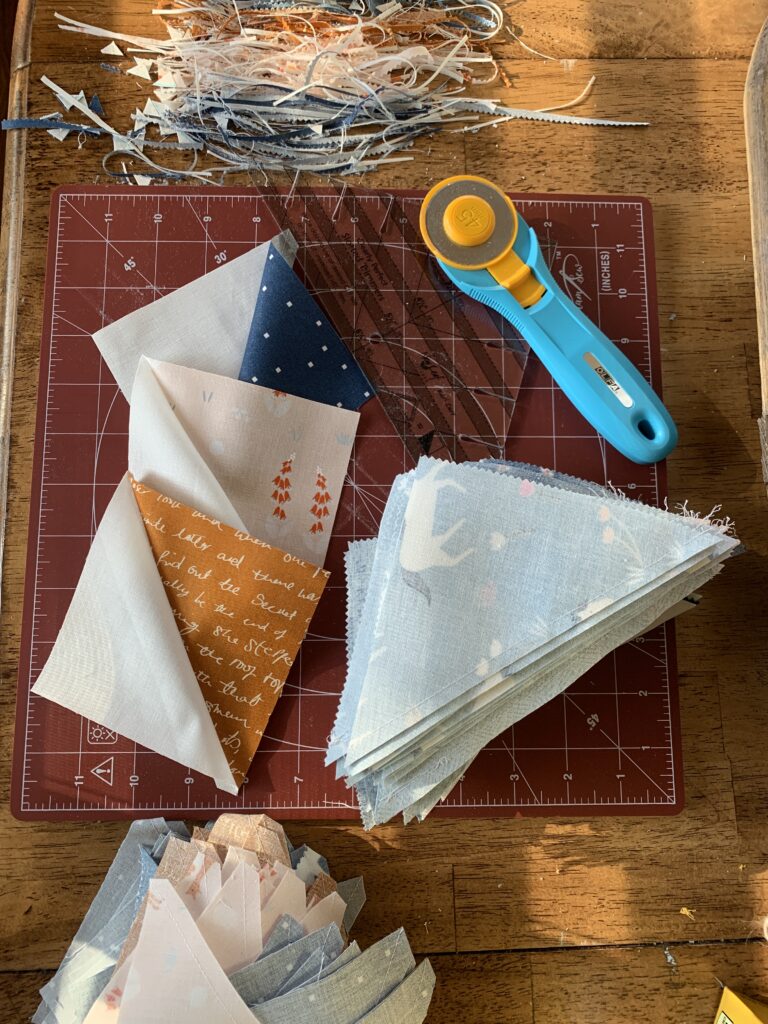 I'm not going to lie, there is a lot of trimming when it comes to half square triangles. Every single square needs to be trimmed to be sure it's squared up. There are little dog ears that also need to be cut off. So, anything that makes this job easier, is awesome.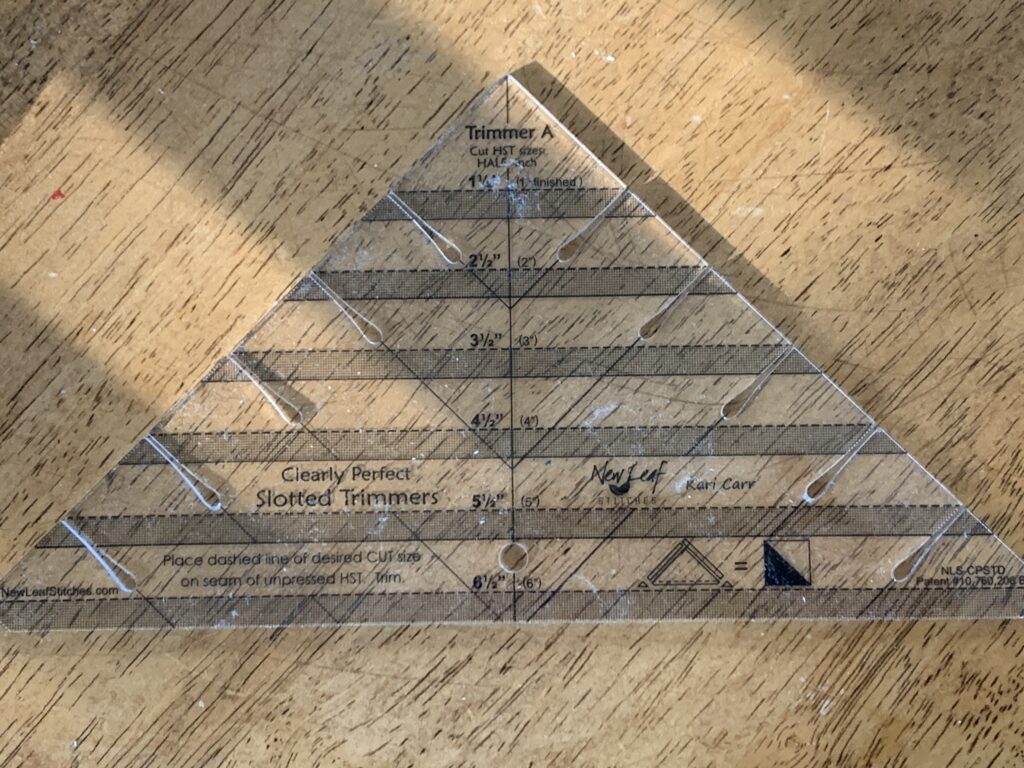 I bought the Clearly Perfect Slotted Trimmers. So far, I'm loving that each little triangle is perfect.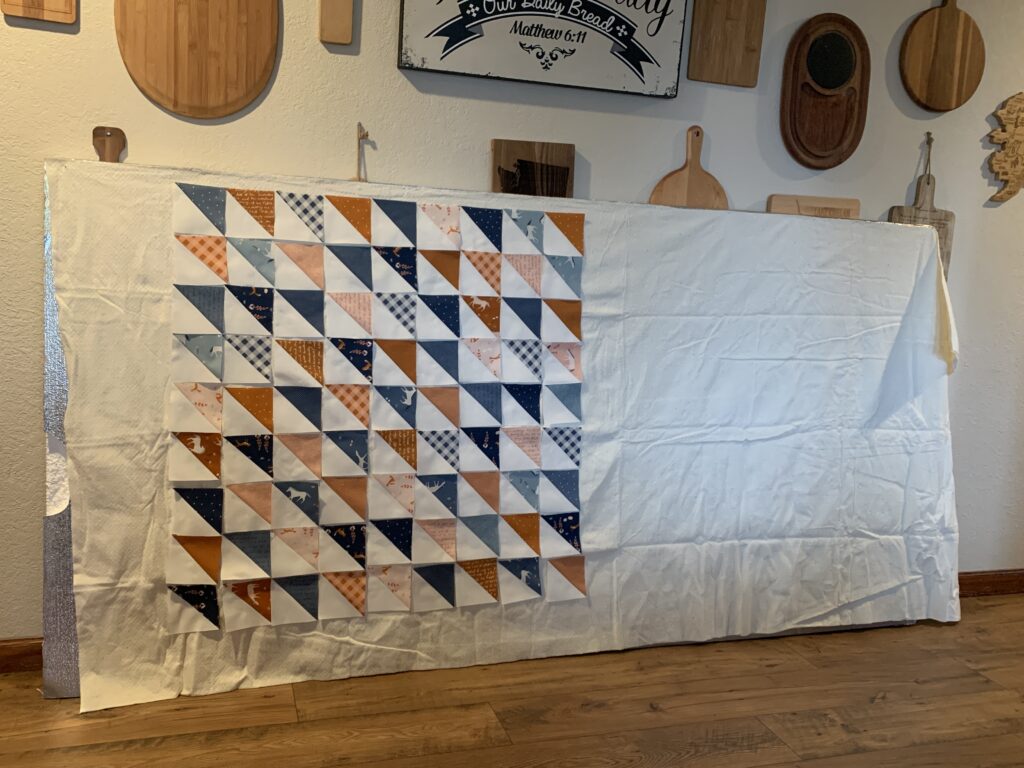 This is the work in progress on my half square triangle quilt. It also shows my portable design wall. I don't really know what my portable design wall is, but I bought it at Lowe's and it's basically a piece of styrofoam with a shiny silver topping. I pinned a piece of batting to it and then I can stick my half square triangles on it to see if I like the layout. Truth be told… on rainy days, my husband plays ball with the dog, up and down this hallway. If I want the half square triangles to stick, I have to pin them or just pick up the whole board and move it onto the dining room table. That's the beauty of having a styrofoam design wall… it's very light weight.
By the way, this super cute fabric is called Meander. It's from Moda Fabrics. Look at those perfect half square triangles! The points even match up! Guys, this might be a first for me.
Happy quilting!